25 September 2020
Asda win for Leeds design and content agency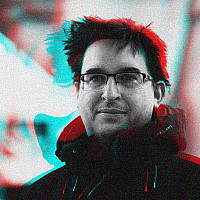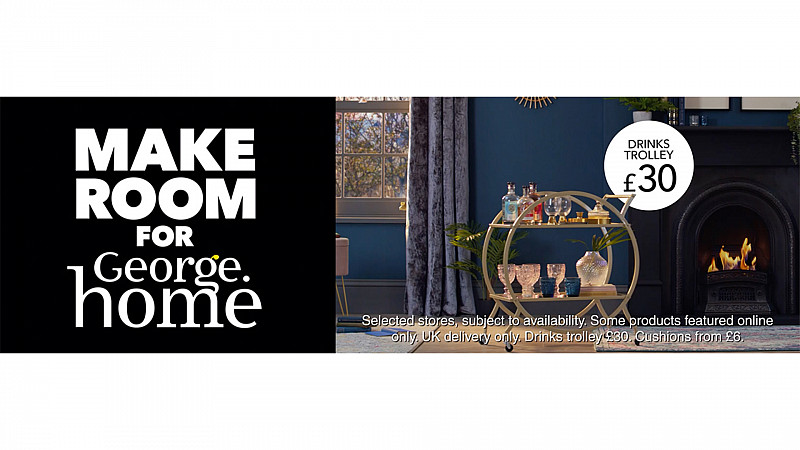 Cry Havoc has been appointed as Asda's lead agency to develop new creative for George Home.
George Home turned to Cry Havoc as it sought to take a digital-first approach to its communications. This meant moving from its 64-page seasonal catalogue to a digital and print media content plan.
The Leeds agency produced a series of videos for BVOD and paid social across Instagram, Facebook and YouTube around the strap-line: Make room for… George Home.
It also developed a new tone of voice, to have "more relatable and relevant conversation" in a copy-style "more like that of a trusted friend."
"We absolutely love the new creative approach from Cry Havoc and the digital content has already been well received by our customers," said Sara Bates, Senior Content Director at Asda.
Cry Havoc has now been commissioned by Asda to develop digital content for a new pet range, which will launch soon.
"Our team are really passionate about both Asda and George brands and we look forward to building this relationship even further," added Andy Johnson, Content Development Director at Cry Havoc.