13 August 2020
Sports, sanitisers and new recruits for Smart Media Group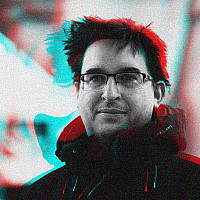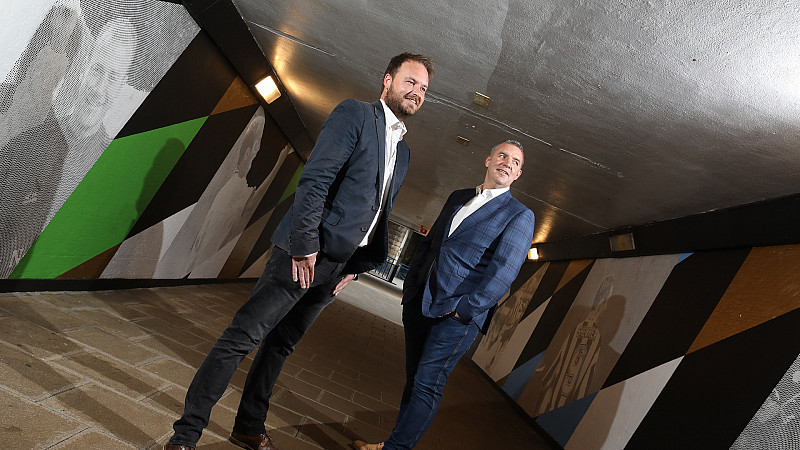 American Golf and The Great Run Company have appointed Smart Media Group.
The Tyne and Wear-based firm has also announced a number of new recruits, including Sean Leyland as Account Director and Gillian Godsell, who's been named Business Development Director, Scotland.
"In this climate businesses have to be especially savvy & use their budgets wisely as results are critical," said Managing Director Mark Catterall.
"We urge our current and future clients not to spend more, but to spend smarter. We have developed innovative planning software and with industry knowledge we can ensure every campaign is on track to connect with the consumer at the right time, in the right place and with the best message."
As a result of the current Covid-19 pandemic, the OOH company has also developed a new contactless sanitising unit. The product features a digital advertising screen for marketing messages.