06 August 2020
Eat & Breathe invests £200k in new studio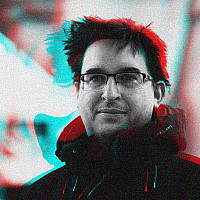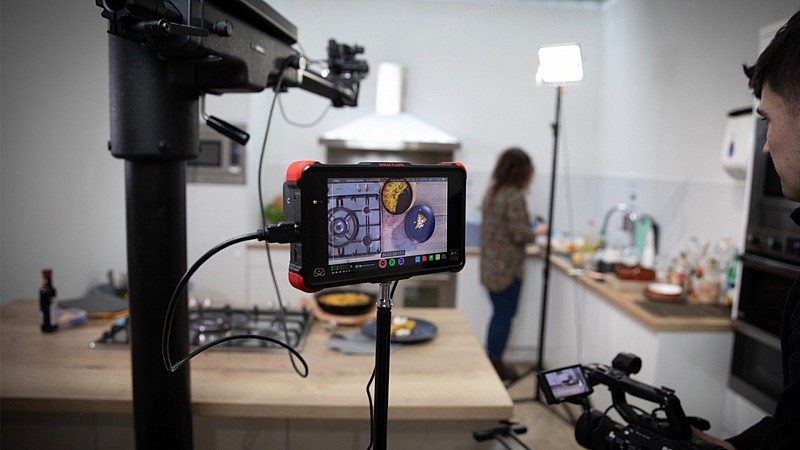 Food and drink specialist, Eat & Breathe has invested £200k in a new Manchester studio.
This includes adding purpose-built production kitchens to the Northern Quarter facility.
"The evolving media landscape has obviously changed our role. Content has reduced longevity on digital platforms, we can now integrate 'moving' with 'still' and also offer wider services around recipe developments, copywriting and content planning," explained Phil Marshall, Director at Eat & Breathe.
"The new facility not only increases capacity, but brings together wider capabilities that will drive creativity, whilst maintaining our ability to respond in-step with the pacy sectors we work in.
Marshall added that the larger production space also enabled them to work safely and meet Covid-19 restrictions.
"A versatile and creative environment is so crucial to creating your best work and the new space ticks all those boxes," added Chloe Warde, Photographer at Eat & Breathe.
Eat & Breathe also has a studio in Leeds.