13 August 2020
Cadbury to sponsor Manchester City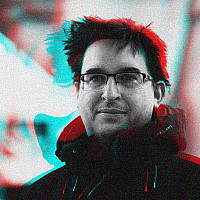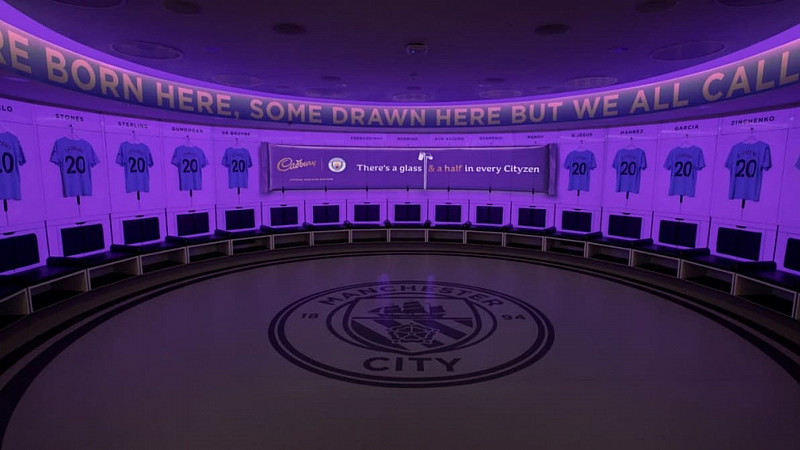 Cadbury has signed up to be Manchester City's "official snacking partner."
The deal between the club and the chocolate brand's parent company, Mondelēz International, will "raise awareness of worthy causes."
The focus of the collaboration will initially "celebrate worthy causes, individuals and businesses who have gone above and beyond during the COVID-19 pandemic."
"Every person and business, in every community, plays a vital role in our economic recovery. Manchester City's fan base and the Cityzens network enables us to shine a light on the incredible work that these individuals and businesses have been doing, and we hope to boost the contribution each plays on our journey to recovery from the pandemic," explained Samantha Greenwood, Global Brand Director at Cadbury.
Each month they will award a Cityzen of the Month - "Cityzens" are members of the club's global fanbase.
"This new partnership with Cadbury will truly have fans at the heart of it. We have been overwhelmed by the incredible efforts of City fans all over the world to support their communities in response to this pandemic and we are delighted that Cadbury will be helping us to celebrate these achievements," said Omar Berrada, Chief Operating Officer at Manchester City.