31 July 2020
Plusnet puts Yorkshire Day in Safe Hands with David Seaman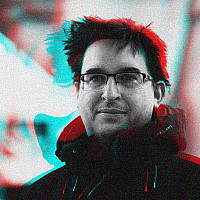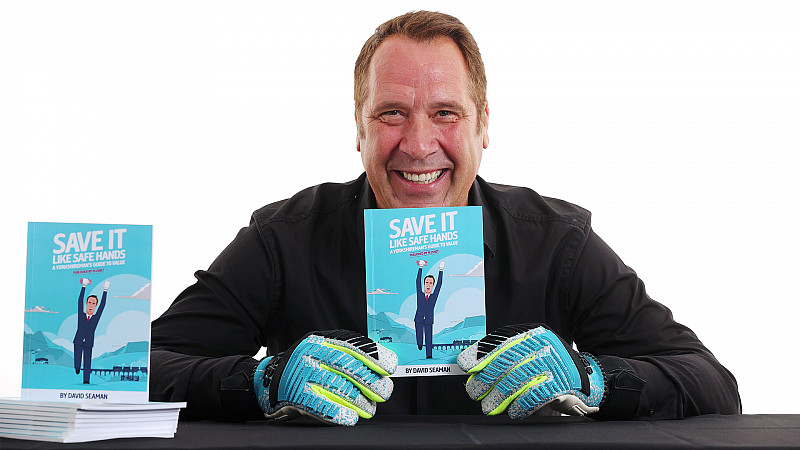 Plusnet has teamed up with goalkeeping legend, David Seaman, to publish a book about saving.
Save It Like Safe Hands is being launched on Yorkshire Day and is hoping to help people be "more Yorkshire" when it comes to spending.
Seaman, who was born in Rotherham, shares the tips he learnt during his "thrifty" upbringing in the county.
"Being from Yorkshire, we're obsessed with giving our customers the best value – and what better day to celebrate this money-saving attitude than on Yorkshire Day, with one of Yorkshire's most famous savers," explained Sam Calvert, Marketing Director at Plusnet.
"We hope people can be inspired by David's tips and use them to bag a bargain the Yorkshire Way."
The book from the broadband provider includes chapters such as:
The Savvy Speaker: How to talk your way to a good deal the friendly Yorkshire Way.
Bagging a Bargain: David's ultimate tips for shopping around, comparing prices, and never paying more than you have to
Knowing Your Worth: How repeat custom and loyalty equals friendly freebies – from getting to know your butcher to out-dealing a dealer
Turning Pennies to Pounds: How David's Yorkshire upbringing helps him make every day small savings and turn pennies into pounds (did you know you can get two brews from a teabag?)
"As a born and bred Yorkshireman, saving's in my blood. So it's been great working with Plusnet to share a few of my own tips for bagging a bargain over the years," said Seaman.
"There's never been a better time for the nation to start thinking a bit more like us when it comes to getting more for less, so this Yorkshire Day, download your copy and see how you can make some champion saves of your own."
The limited edition ebook will be available through Amazon and the Plusnet website.