16 July 2020
Northern Quarter inspires Puma for Manchester City kit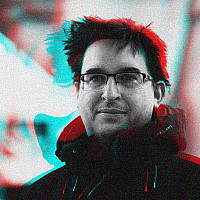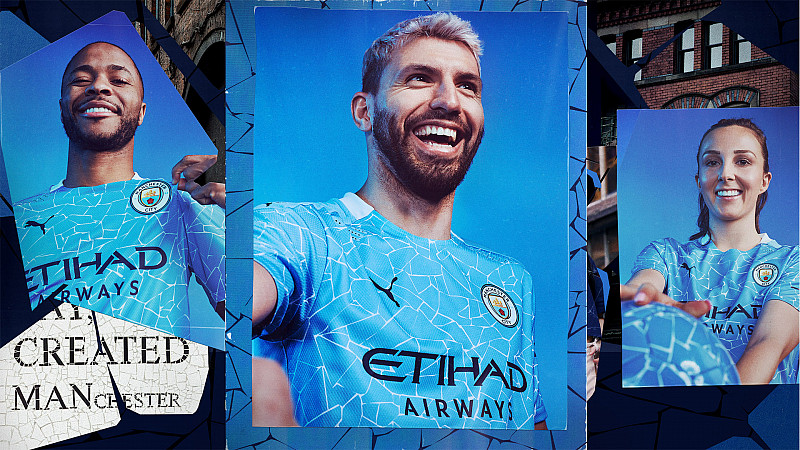 Puma says that the mosaics of Manchester's Northern Quarter have inspired City's new home kit design.
The German sports brand has revealed next season's kit for its men's, women's and youth teams, saying the Home jersey's pattern "pays homage to a city brimming with football and creativity."
Mark Kennedy, the artist behind the mosaics, has also created player artworks at the City Football Academy. He explained:
"When I began my journey as an artist, the Northern Quarter was a derelict area that I looked at and wanted to build up. I began creating Manchester icons using ceramic plates and tiles, integrating my own artistic style.
"My family and I have always been huge City fans, so I created artwork of the players too. Over time I was commissioned to create artwork for the club and the city of Manchester, so I feel very privileged to see Puma use my art as inspiration for the new City Home jersey."
Puma added that mosaics had been an important part of City's history, with the original City mosaic first appearing on the gates of Maine Road almost 100 years ago.
The new Home kit will debut in the club's FA Cup semi-final match against Arsenal on Saturday.