08 July 2020
Fresh Cut begins Castore contract with Rangers kit launch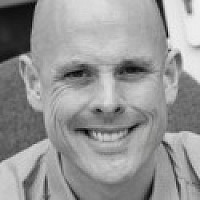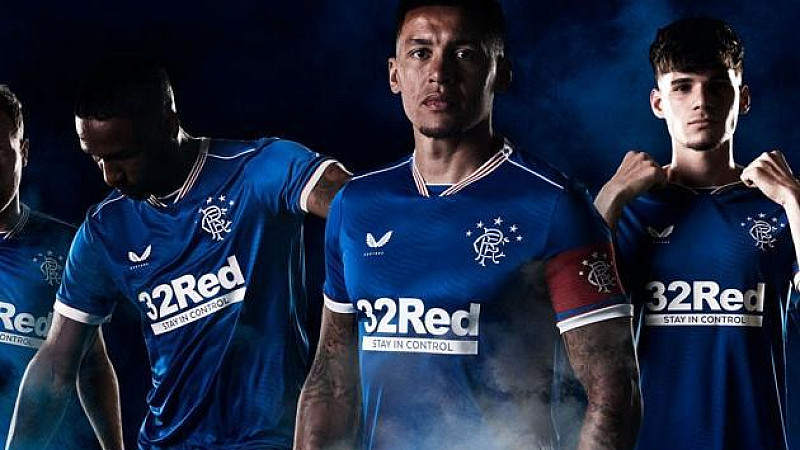 Leeds video and content agency Fresh Cut has announced a new partnership with sportswear brand Castore, beginning with a reveal of the new Rangers home kits.
Fresh Cut, which also has production offices in London and Manchester, as one of five agencies invited to pitch for the contract and was on-boarded remotely in May. 
The agency's first project was a video reveal of the Rangers 2020/21 home kits, released on 1st July . The video was produced with a 12-day turnaround.
Rick Frier, Creative Director of Fresh Cut, said: "We're excited to have produced this video for Castore and Rangers FC as part of our new partnership.
"Castore are one of the fastest growing sportswear brands in the world; being able to bring on such a big brand as a client during lockdown is a massive achievement for our team. We're looking forward to ongoing collaborations with this ambitious brand - helping to tell their stories through high quality video content."
Philip Beahon, co-founder at Castore, added: "Fresh Cut were a pleasure to work with from start to finish. They took great time in understanding our brand along with the objectives of the project. The video has been an overwhelming success and we will certainly look to work with Fresh Cut again."