19 June 2020
Moneysupermarket talks bull with new campaign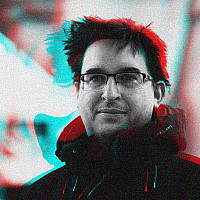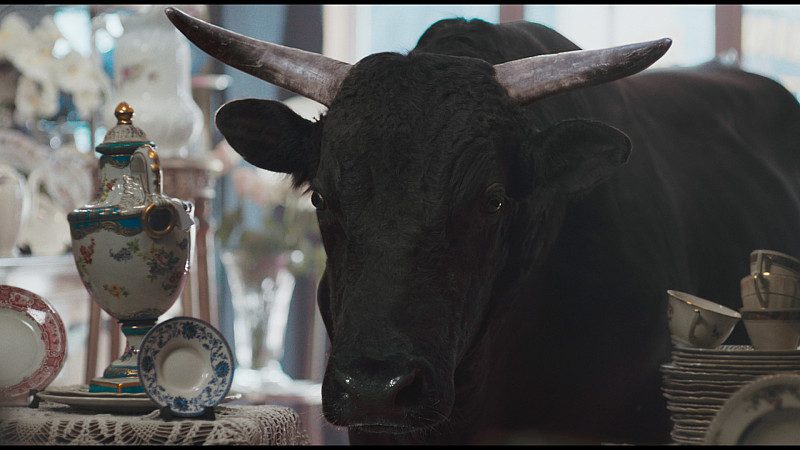 MoneySuperMarket has released the latest version of its Get Money Calm campaign. The Money Calm Bull TV commercial breaks today, supported by a multi media campaign.
Created by Engine, it opens with the bull walking through a china shop, before being faced with everything from Morris dancers, to the end of the world - all the while remaining calm.
"It's been just over a year since we relaunched our brand and we know we have a powerful platform in Get Money Calm. The campaign is about communicating the universal, wonderful feeling of calm you feel when you know your bills are under control with MoneySuperMarket," explained Lloyd Page, Marketing Director at MoneySuperMarket.
"The campaign is just part of the story. The new experiences and personalised tools we've launched are about helping customers save money in more ways, showing we're a place customers can trust to help with all their financial needs, rather than a one-off solution to the annual problem of car insurance or energy switching.
"The new campaign sums up that feeling in a more powerful and distinct way than we have done before, allowing a far greater consistency in our execution."
Engine has created TV spots, BVOD, OOH, radio, social, digital and CRM.
The TV ad was directed by Nick Ball with Blink Productions. Post production was carried out by the Untold Studios and Matt Berry provides the voice over.
"He's a two-tonne, toss-you-in-the-air prize winning bull the size of an ice cream van, who's calmer than a banana," said Billy Faithfull, Chief Creative Officer, Engine.
"If there is a world where The Money Calm Bull doesn't exist to help us reach a higher plane of Money Calm, I don't want to live there. Thank goodness MoneySuperMarket's commitment to helping people reduce financial anxiety is matched only by their creative ambition."