10 June 2020
Manchester agency launching influencer campaign for Vistaprint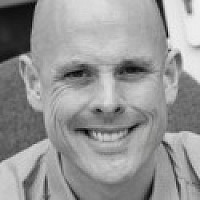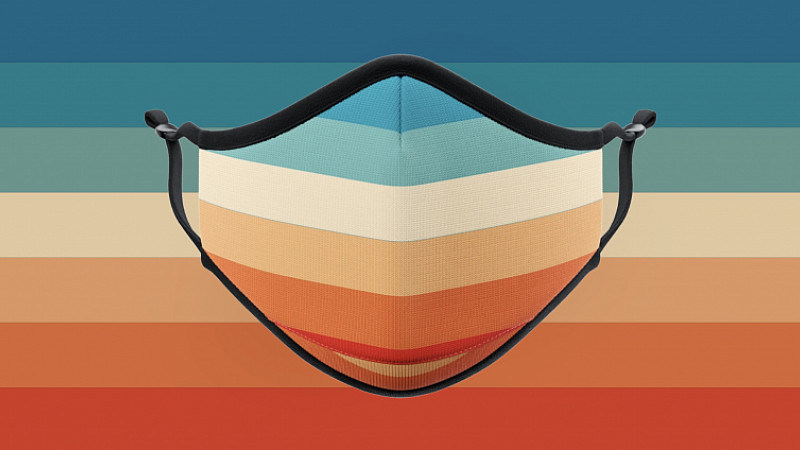 Manchester's Bee Influence has been appointed by Vistaprint to deliver an influencer marketing campaign promoting their new Replaceable Filter System masks.
The reusable masks will be promoted with a 'Take Care' campaign focusing on supporting SMEs and independent businesses.
Viv Yau, founder of influencer agency Bee Influence, said: "We are aware that wearing masks/face covering is a somewhat huge behavioural and cultural shift in the UK.
"Approaching the campaign with thoughtfulness and sensitivity is key, as well as making people aware that Vistaprint are an available option for the general public and SME owners beginning to open up shop in the coming months."
The influencer campaign will be going live from June 2020 across Instagram.