13 May 2020
Lancashire agency JGM makes four new hires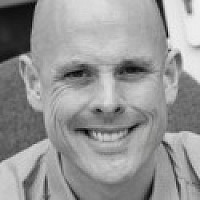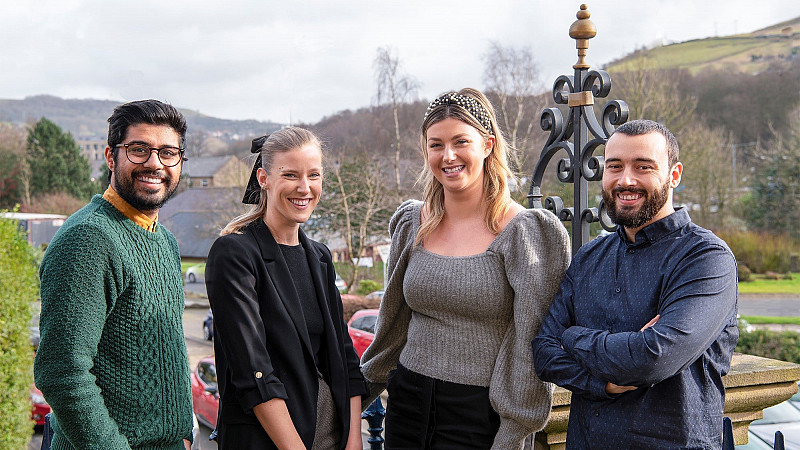 Lancashire creative and digital marketing agency JGM has made four new hires as it "regroups" amidst the Covid-19 crisis.
Rebecca Oliver and Gaby Owen join as Account Managers at the Rawtenstall agency, which was bought by Shoot the Moon in February last year. Oliver, who was formerly Account Manager at ICG in Preston, will oversee all aspects of the creative and digital campaigns for Synexus Clinics.
Owen, previously of Wilson Cooke in Manchester, will focus on SEO and digital marketing for existing clients such as Think Delta and Farjo Hair Institute.
Mani Dosanjh, who was Digital Marketing Executive with Tunafish Media for two years, will oversee SEO, PPC, and paid ad campaigns across a range of clients at JGM and Shoot the Moon.
Finally, Dom Abbott joins as Web Developer after six years working for clients including Thomas Cook Sport and Co-Op.
Managing Director Phil Marshall said: "Due to the new and expanding digital projects in our retail, pharmaceutical and manufacturing sectors, it was the right time to hire to keep up with demand.
"Covid-19 has affected businesses in various ways, but now as teams regroup and plan for the future we want to ensure we have the right team to support this development and lead in a number of key areas.
"The new additions to the team, with more experience across leisure, hospitality and retail sectors brings a new dynamic to the team and adds to our wider sector experience. Between them they each bring a wealth of invaluable knowledge. It's great to have them on board."