01 May 2020
Carousel to promote "revolutionary" food brand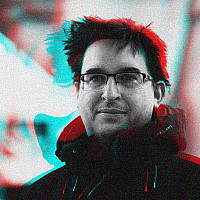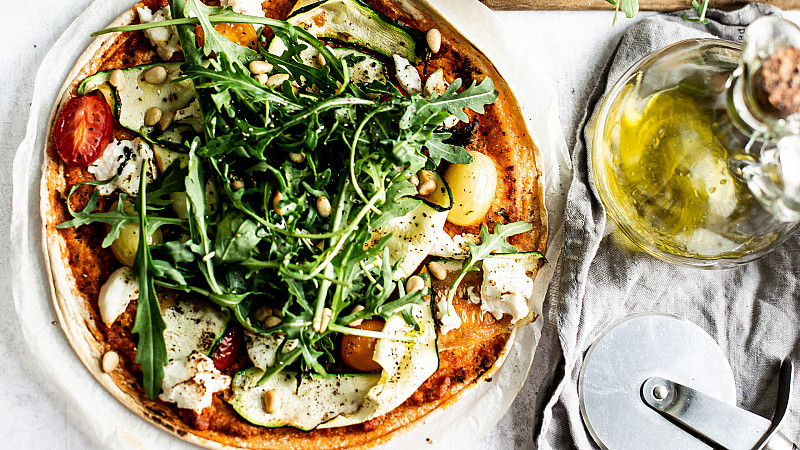 Carousel PR has been appointed by Lo-Dough, to handle its public relations.
The start-up food brand launched last year claiming to provide the "convenience, taste and texture of bread, pizza and pastry but with 90% fewer carbs."
To date it's released 3 products, but has turned to the Manchester agency ahead of two further launches.
"Since launching Lo-Dough we've built a loyal customer base with incredible feedback on how our products are benefiting their lives," stated Lo-Dough founder, Ben Holden.
"We knew it was time to get this message out to a wider audience and Carousel were the perfect partner. With some incredibly exciting, game changing new products in the pipeline, it feels like exactly the right time to team up with an agency with a track record of delivering impressive results for world-class brands."
Carousel's role will be to deliver a strategic and proactive media outreach campaign. This will initially focus on digital, but it's anticipated that it will expand to events and activations later in the year.
"We're thrilled to be working with Lo-Dough, a brand that we see huge potential in. Coming on board so early in their journey and ahead of some exciting new launches will allow us to work with Lo-Dough to develop a strategy that focuses on building brand awareness and reaching new audiences with the ultimate aim of helping them achieve status as a household name," added Fran Cruse, Account Director at Carousel PR.