06 May 2020
Brazen wins four-way pitch for Foodhub brief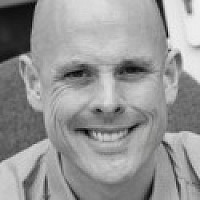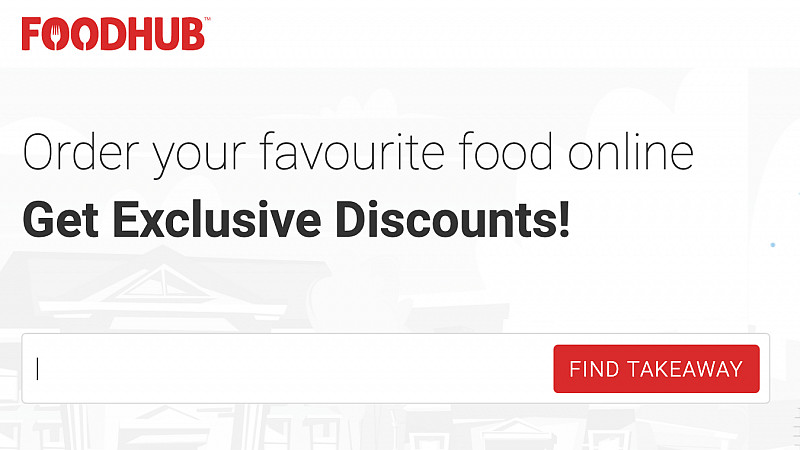 Manchester's Brazen has been appointed by online food delivery platform Foodhub to handle its consumer and trade PR and content following a four-way pitch.
Foodhub is a challenger brand to Just Eat, Deliveroo and Uber Eats and has tasked Manchester-based Brazen with increasing its visibility in a crowded marketplace.
The consumer and trade brief will see a disruptive PR campaign to increase top of mind awareness and downloads, alongside a robust B2B programme to attract new restaurant and takeaway sign ups.
Sasha Marks, Brazen director, said: "Food delivery has become even more prominent since lockdown and we expect this to continue long after quarantine, as changed behaviours become habits and social distancing prevails.
"It's our job to make Foodhub famous and with a hugely disruptive and compelling offer, 15% cheaper than Just Eat*, we're in a really strong position to help turbo-charge awareness and growth.
"Now, more than ever, brands need to tell people what they stand for, and as we head into a recession, why would and should consumers pay more for exactly the same food? It's time to shake up the category. Expect to see Foodhub in households up and down the country!"
Philip Mostyn, COO at Foodhub, added: "We've got ambitious growth targets this year and that's going to require a new and bold approach. Our unique business model means our restaurant and takeaway partners pay 0% commission passing on no extra costs to its customers, so it's a win-win for everyone. We just need as many people as possible to know about it!
"Brazen impressed us with its creative thinking, daring ideas and straight-talking attitude. We're really excited about the future of Foodhub with Brazen as our partners."