17 April 2020
Skout wins two innovative food accounts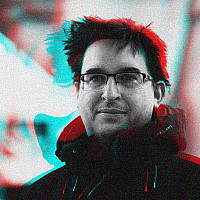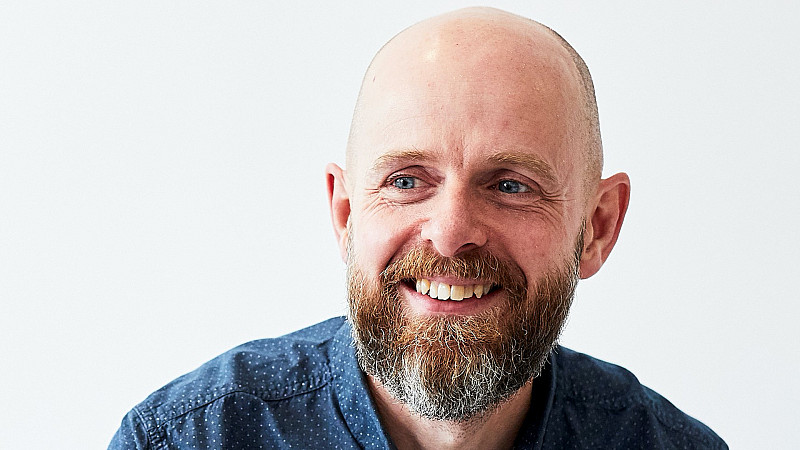 Skout has been appointed by Manchester's e-foods and Tridge in South Korea.
For e-foods, it will be working with the company as it relaunches its services to the hospitality and catering sectors. Skout will be raising brand awareness and creating content to boost its digital presence.
"We were keen to work with a consultancy who understands our business model and the markets in which we operate," explained Managing Director of e-foods, Paul Mizen.
"Skout has many years of experience delivering communications campaigns for purchasing and supply organisations, and with brands targeting the catering and hospitality sectors."
Tridge recently secured $10m in investor funding as it helps importers of food produce better understand the global food and agriculture markets, connect with the right suppliers and transact with them more easily.  
It's aiming to become the main source of information on farming and agriculture markets globally and Skout will be handling its media relations.
"We are delighted to have started our 10th anniversary year with two such great client wins. Although life isn't how we thought it would be when reaching this milestone, we are working closely with our clients to ensure they are supported during this turbulent time. Both e-foods and Tridge are successful brands operating in competitive and similar markets and each has interesting stories to share with its key audiences," said Skout MD, Rob Skinner.