02 April 2020
Polaroid reveals new creative direction with Dept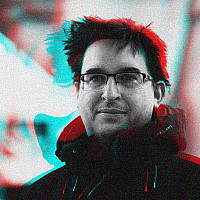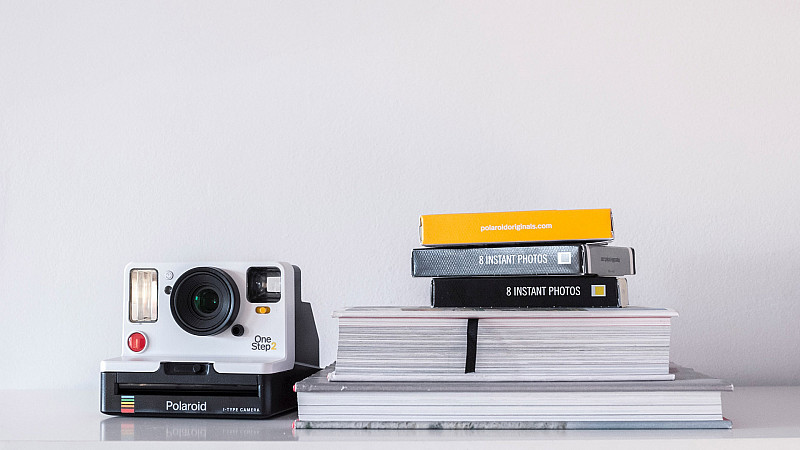 Polaroid has enlisted the help of Manchester's Dept as it undertakes a global rebrand.
The instant photography company has brought all its subsidiaries together under a single Polaroid brand.
Dept will work on the rebranding of Polaroid Originals and assisting the company with realigning its digital strategy with the present-day market. 
"We've been through a successful rebranding phase. We'll continue the collaboration to truly connect existing and new fans worldwide with our brand and products," explained Jessica Manchester, Global Head of Direct-to-Consumer at Polaroid.
"Aside from Dept's strategic and operational assistance, the digital agency helps the team by sharing knowledge and training, so that we can ultimately take on digital development and management ourselves."
The agency also developed a campaign to promote the launch of its ecommerce platform and a new range of point-and-shoot cameras.
"To work on a very analogue brand as a digital agency is quite extraordinary, as it becomes increasingly rare in this digital age", said Matthijs Idema, Account Manager at Dept.
"In addition, all of Dept's disciplines are put to use – in the phased roll-out of brand campaigns, as well as in onboarding new countries, building technical architectures, and more."