06 April 2020
HOME behind new TV ad campaign for leading bathroom firm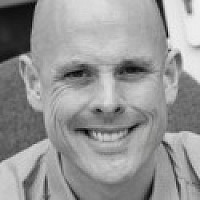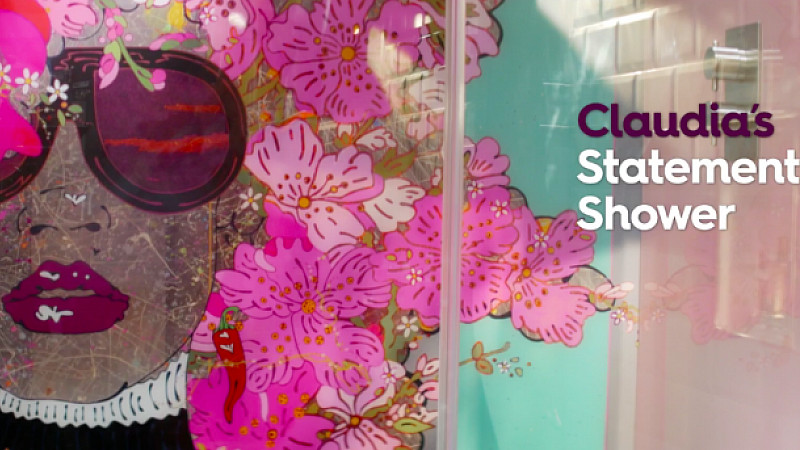 Leading bathroom specialist Victoria Plum has appointed strategic marketing agency HOME to develop the creative for a new TV campaign.
The agency was appointed following a selective pitch process last month and the new TV campaign, produced with Equinox TV, aired for the first time yesterday across selected regions on ITV.
A 10-second cut of the ad will also run across national channels including satellite and Channel 4, plus the ITV Hub.
Sam Rainey, Commercial Director at HOME, said: "Victoria Plum is a fantastic new client, with big ambitions. We're thrilled that they understand what HOME is all about as an agency and want to grow with us going forward."
Nigel Hunter, Marketing Director at Victoria Plum, added: "HOME brought something different to the table that really captured the essence of our brand, in terms of approach and the final creative idea too.
"It's a lovely concept that shows off the wide range of industry-leading services we offer our customers and we can't wait to see it go live. We hope this will be the beginning of a productive longer-term partnership."