27 March 2020
Yorkshire graphic display firm invests in eco range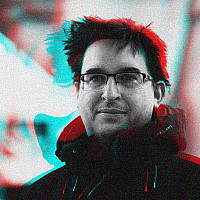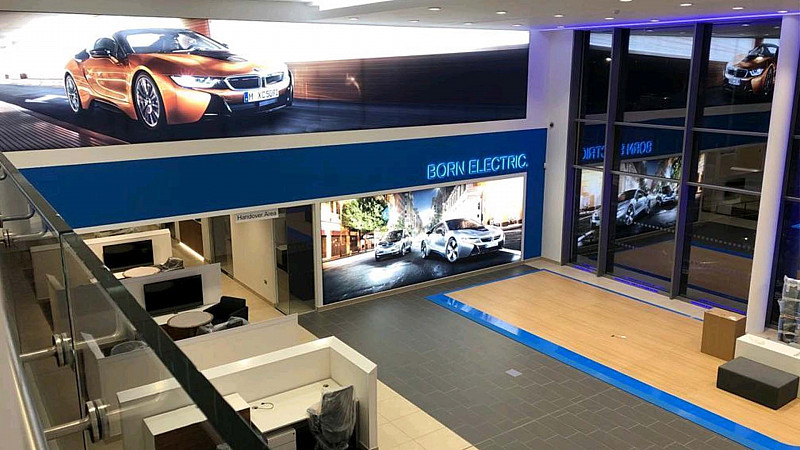 Huddersfield-based Leach has released a new range of "eco" display products, following 12 months of research and development.
Managing Director, James Lavin, said that they had invested more than 100 hours into the offering, which are PVC-free, recycled or recyclable. It's also offering a "return to base" model, to encourage firms to send back any obsolete graphics for onward recycling.
"It's no secret that the environmental issues in society have pushed companies to adopt a greater 'eco stance' – in the quest to ensure business remains strong while striving to protect the planet," he explained.
"Leach has always been of this mindset, but we've taken things a step further with the launch of our complete eco range. We've already received some fantastic feedback and, importantly, these greener solutions have no detrimental impact on the high-quality results provided – the 'wow factor' is still extremely apparent!"
Ahead of the development, Leach polled the opinions of 164 decision-makers from some of the world's leading brands – including Vauxhall, Arcadia Group, Estée Lauder and Beaverbrooks – in order to establish what really matters when it comes to visual installations.
More than half said that being "green" was a strategic priority, with 49% adding that their company's investment into environmentally conscious products would increase in 2020.