19 March 2020
Total digital and PR win for Fox Agency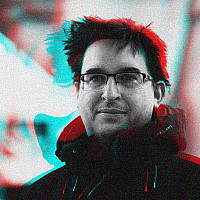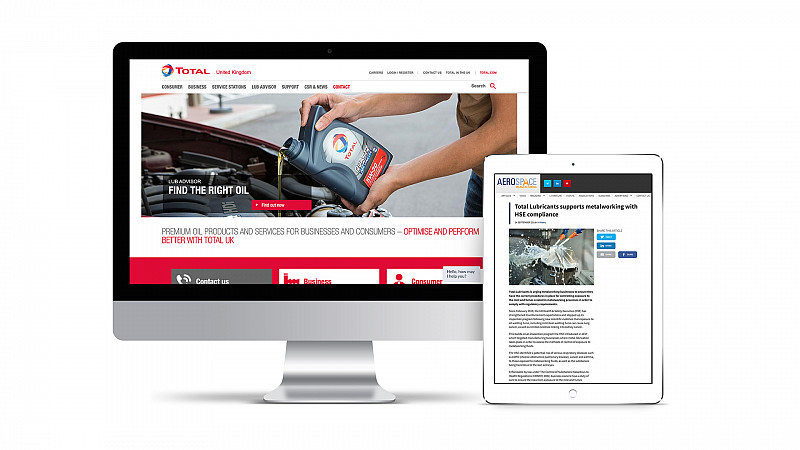 Fox Agency has won an extended brief from Total UK, which will see the Leeds agency work across digital, content, PR and media relations.
The year-long contract includes digital strategy, digital content, SEO and paid media management, plus social media content.
It will also work across PR and media relations for a number of its products, as well as delivering B2B video content.
"We're delighted to be supporting Total across integrated channels in what looks set to be a very exciting year ahead," said Ben Fox, Director of Fox Agency.
"With the company celebrating 50 years in the UK lubricants market, the planned roll-out of a network of Total-branded service stations, and some exciting launches and innovations in the pipeline, we look forward to positioning Total as the supplier of choice for B2B and increasing brand awareness through a range of comms activity."
Fox first started working with Total and its Paris-based marketing team in 2016.
"The Fox Agency team has brought a deeply analytical, passionate and creative approach to our digital and wider communications strategy. They have a clear understanding of our business and ambitions, and we are confident their skills and expertise will continue to add value as we seek to build brand awareness and drive further growth," added Chris Cave, Digital & Communications Manager for Total UK.