20 March 2020
Aubergine wins 4-way pitch for bakery manufacturer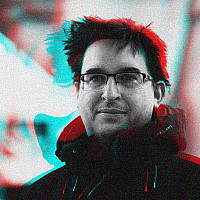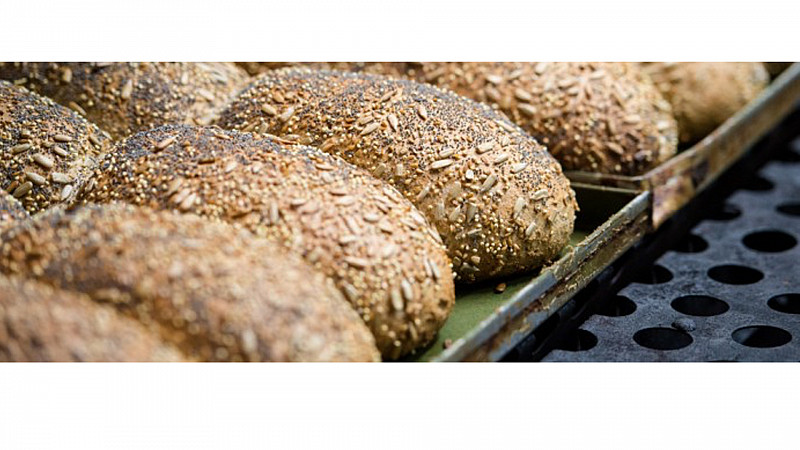 Bakery manufacturer, Nicholas & Harris has appointed Leeds agency, Aubergine, following a 4-way pitch.
Part of the Finsbury Food Group, it's turned to Aubergine to handle two of its retail brands, Vogel's and LivLife.
"Aubergine stood out because of their journalist-led approach but also for their ability to step back and look at the bigger picture," explained Ruth McGrath, Brand Marketing Manager at Nicholas & Harris.
"It's an exciting time for our brands with some innovative NPD in the pipeline and I'm looking forward to growing and engaging our consumers markets with Aubergine."
The agency will be running its press office, consumer PR and activations.
"Both Vogel's and Livlife are challenger brands and are experimenting with innovation which is really going to shake up the bread category. We are over the moon to be representing them into 2021," added Aubergine co-founder, Verity Clarke.