24 February 2020
HGA secures one of biggest wins in 30 years with Financial Conduct Authority contract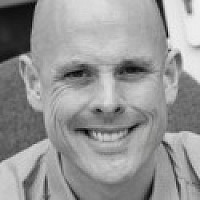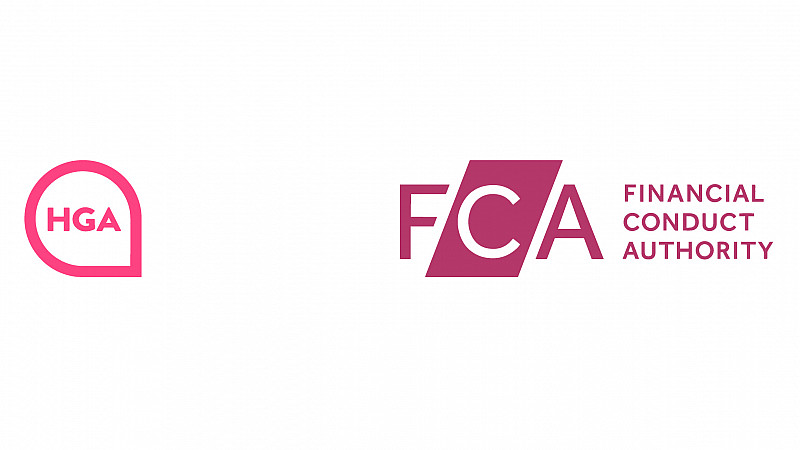 Manchester-based events agency HGA has signed an exclusive two-year contract with The Financial Conduct Authority to be the sole provider of both its live and digital events.
The service includes full event production, AV technical provisions and event technology, as well as content creation from HGA's design and video teams.
The Financial Conduct Authority is the conduct regulator for 59,000 financial service firms and financial markets in the UK. This is one of the biggest wins in HGA's 30-year history and comes at the half-way point of a three-year strategy to double the size of the business.
The tender was driven by HGA's Client Services Director Chris Hobson, who said: "This is a hugely exciting win for us and I'm so proud of the creative thinking and hard work the team put into it.
"We showed The FCA our capability and our passion for this project. I can't wait for us to get stuck in and create their best events yet."
Managing Director Dan Laurence added: "We are a close team at HGA, and this new contract is a prime example of what we can achieve. We have a clear vision for growth; we know the quality of work we can provide to clients like the FCA and I'm enormously excited by the success we are achieving."