17 February 2020
Happy Creative helps launch YMCA mental health campaign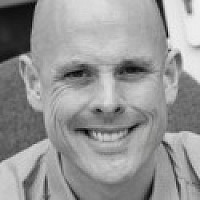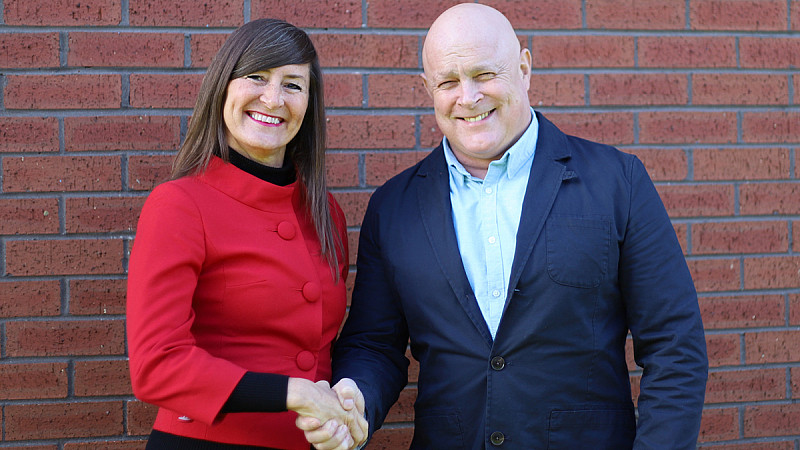 Blackpool-based marketing and creative agency Happy Creative has helped to launch the YMCA's Changing Futures initiative to help more young people experience positive mental health. 
Changing Futures targets 11 to 18-year-olds and builds on the organisation's 175-year mission of supporting young people in communities around the world. 
Four children in every classroom have a mental health disorder, 700 young people take their own lives every year, and suicide is the most common cause of death for boys aged five to 19. Yet only a quarter of the young people who need support get it. 
The YMCA commissioned Happy to create an awareness campaign to drive uptake of the funding and support available at local level. 
The campaign collateral includes posters, leaflets and social media graphics and many YMCAs now signed up to deliver the service. 
Mike Vernon, National Project Coordinator of YMCA England and Wales, said: "Last year, YMCAs impacted positively on the lives of 630,000 people in the UK, including 228,000 young people.
"Mental health plays a key role in the lives of many of those who seek our help, and that's why we wanted to run a programme specifically targeting young people's mental health. Local branch take-up was the crucial measure of success for the Changing Future's campaign and we have been delighted with the response" 
Happy Creative's Karen Lambert added "Mental health is an issue that touches everyone, and it was a real privilege to be asked to support the YMCA in crafting such an important message that will have real value in our society."