19 February 2020
Former Brass HQ sold to developer for £1.6m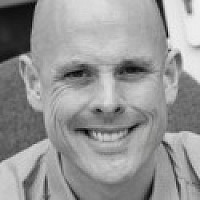 The Leeds headquarters of collapsed marketing agency Brass has been sold to Wetherby-based developer Illuminating Investments for £1.6m.
Brass had tried - and failed - to sell its Moorfield House headquarters, in Headingley, before it went into administration in November last year.
Now independent property developer Illuminating Investments, run by David Aspland, has bought the property, which includes a grade two listed office building and single storey linked extension with 50 car parking spaces on a 1.61 acre site on Alma Road.
The building, which was built between 1855 and 1856. was sold by CBRE and has the potential to be redeveloped into apartments, so long as its original features are restored.
Aspland said: "Moorfield House is exactly the type of opportunity we look for - it's brilliantly located, interesting, and has bags of potential for future redevelopment incorporating office or residential use.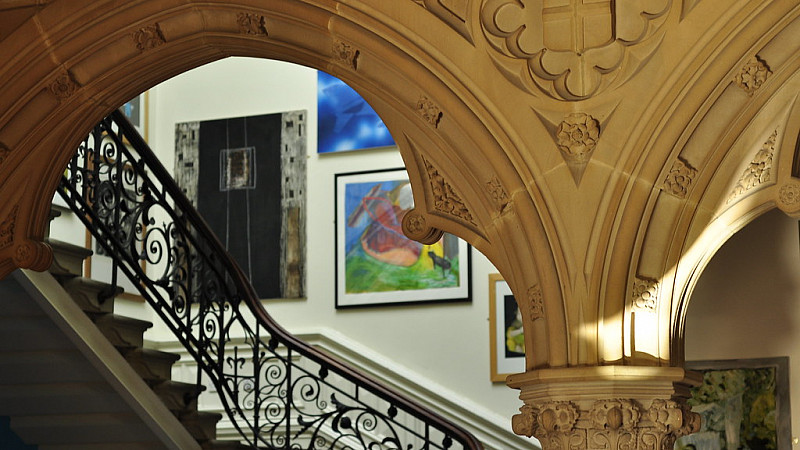 "It also appeals to specific end users and we are talking in detail to such a party at the present time."
Nina Barker, CBRE's head of northern residential sales and marketing, added: "We are delighted to secure a sale on Moorfield House which offers an exceptional redevelopment opportunity for Illuminating Investments in a popular suburb of Leeds.
"The property's Tudor gothic castle style is an appealing feature for the conversion development in an excellent location."
All of Brass's 60 employees were made redundant when the company went into administration. Former staff began the process of taking legal action against the company following allegations it failed to properly consult staff when making redundancies
Manchester-based PR group Inc & Co acquired the name and assets of Brass.