24 January 2020
Yorkshire agency named digital marketing partner for Doulton Water Filters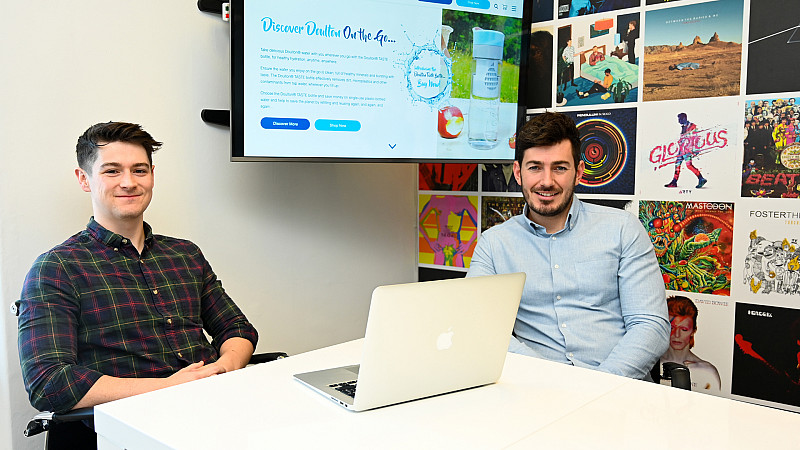 Doulton Water Filters has appointed Extreme to handle its digital marketing.
The company, which makes point-of-use drinking water filters and bottles, brought in the Harrogate agency following a competitive pitch.
"We're thrilled to start the year with a new addition to our client portfolio," said James Brunyard, Account Director at Extreme.
"Doulton has big plans and the growing importance of health, fitness, microplastics and the environment cannot be overstated. This represents a huge opportunity for us to work on exciting cross-channel marketing campaigns."
The agency will work across SEO, content, PR, social media, PPC, email marketing and design. 
"It was a pleasure to see just how quickly the Extreme team embraced Doulton Water Filters," added Yvonne Allen, Head of Brand at Doulton Water Filters.
"Matching our commitment and enthusiasm for our brand, combined with an excitement for our range of products and the important impact these make in the current environment."