23 January 2020
Senior changes at No Brainer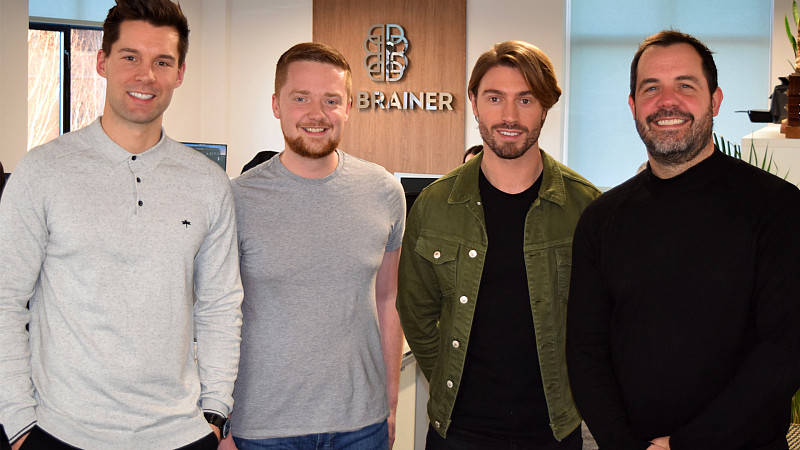 No Brainer has made a number of changes to its senior team.
Co-founders, Gary Jenkins and Lee Cullen have taken up newly created roles as Managing Director and Client Director respectively.
They are supported by new Head of Operations, Melissa Phillips and Michelle Turner, who's been promoted to Account Director.
The Cheshire agency has also added 2 account executives, taking its total headcount to 13.
"We have an incredible team of ambitious and talented PR professionals and there's no doubt they all give their all for our business and clients. We're proud to recognise this with the internal promotions we've made. Each and every one of them deserve it," stated Jenkins.