16 January 2020
PZ Cussons turns to Leeds agency for extra bounce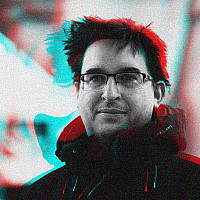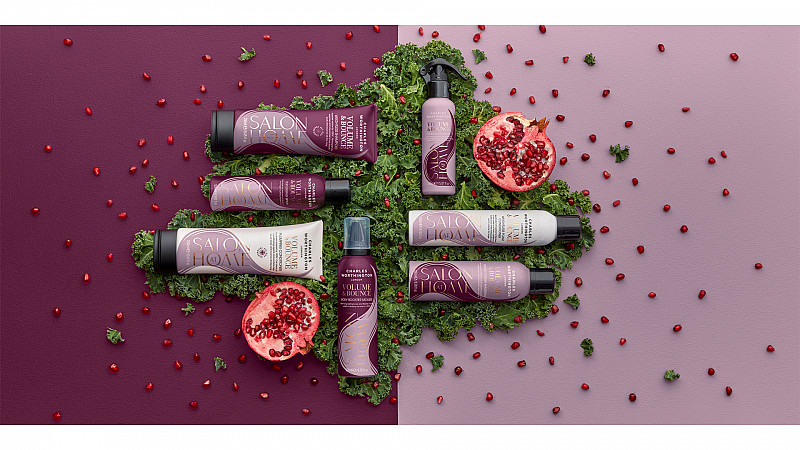 Cry Havoc has been working alongside PZ Cussons Beauty, to create the digital and social content for Charles Worthington's Volume & Bounce range.
The Leeds agency has been brought in to target a younger audience.
"We've been extremely pleased with Volume & Bounce's performance since the re-stage with sales up significantly. I have no doubt that the quality of the content we've created with Cry Havoc has had a real impact in terms of driving sales," said Katie Barker, Global Head of Product Development and Marketing at PZ Cussons Beauty.
The content includes paid social assets, take-overs on Woman & Home's website, as well as a library of stills, moving image and video. This will be used throughout the year.
"The performance of Volume & Bounce just shows how effective quality content can be in motivating audiences to purchase. The relationship we've developed with the Charles Worthington team is a real partnership and the outputs are a testament to the hard work of everyone involved," added Jon Dark, Managing Director of Cry Havoc.