08 January 2020
PHD Manchester lands first TV sponsorship for Home Instead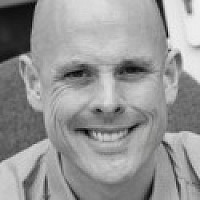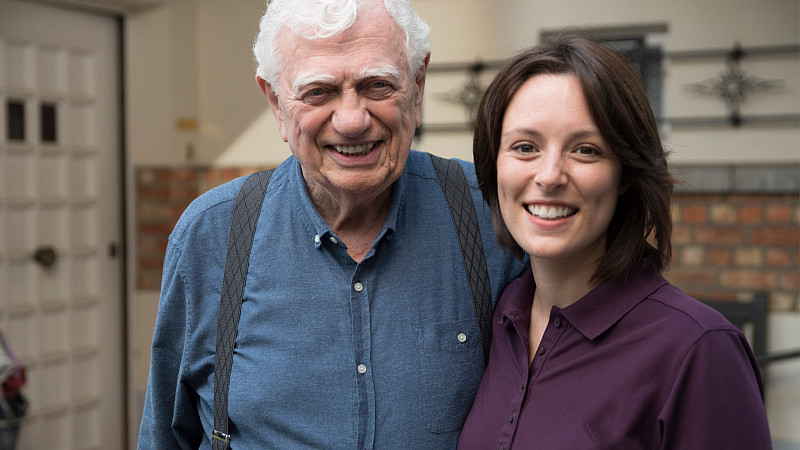 PHD Manchester has helped home care service provider Home Instead to launch its first television sponsorship with a series of specially-designed idents for ITV.
The sponsorship was planned and negotiated by PHD and will focus on moments that bring family members together to enjoy programming like Midsomer Murders, Vera and Inspector Morse.
Michelle Begley, Head of Marketing for Home Instead, said: "This sponsorship is a unique opportunity for our brand to connect with family members of different ages when they are enjoying their time together.
"For those caring for relatives, it can be an ideal moment to reflect on how to positively balance the needs of loved ones in a way that maintains their dignity and independence."
Debbie Yuen, Media Group Manager at PHD Manchester, added: "It has been a pleasure to collaborate with Home Instead and ITV to bring this sponsorship to life.
"Television has the power to draw us in and unite us around great programming, creating wonderful opportunities for brands to challenge, educate and engage with audiences in an impactful way."
The campaign launches in January 2020 and will include 10-second idents across ITV3, ITV3+1 and ITV3HD featuring both carers and caregivers. They are designed to "appeal to people of different generations, breaking taboos surrounding the subject of home care and encouraging open and positive conversations as families come together to enjoy late evening dramas, thrillers and mysteries".