27 January 2020
Manchester's Avant appointed by vegan cosmetics brand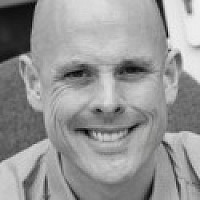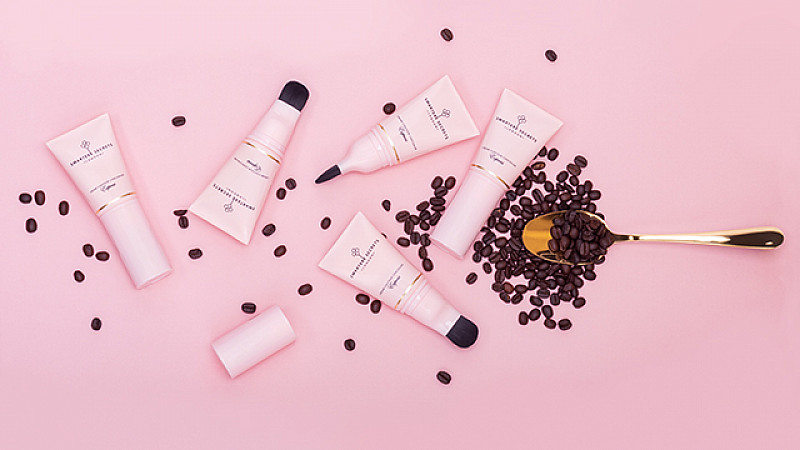 Manchester fashion, beauty and entertainment agency Avant PR has been appointed by vegan make-up brand Smartere Secrets.
The cosmetics brand has enlisted the agency to launch its Luxury Concealer & Contour product to the UK press, covering both digital and traditional media.
Director and Co-Founder Ellen Kelly said: "We're pleased to be working with Smartere Secrets – their product is unique to the market and we are confident that our experience with beauty and makeup accounts will enable us to create a big impact for the brand across the press."
Avant specialises in fashion, beauty and entertainment PR, with a client roster including Envy Shoes, The Cheeky Panda and Hawkins & Brimble.