17 January 2020
Manchester signs tourism partnership with New York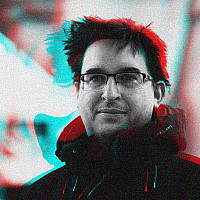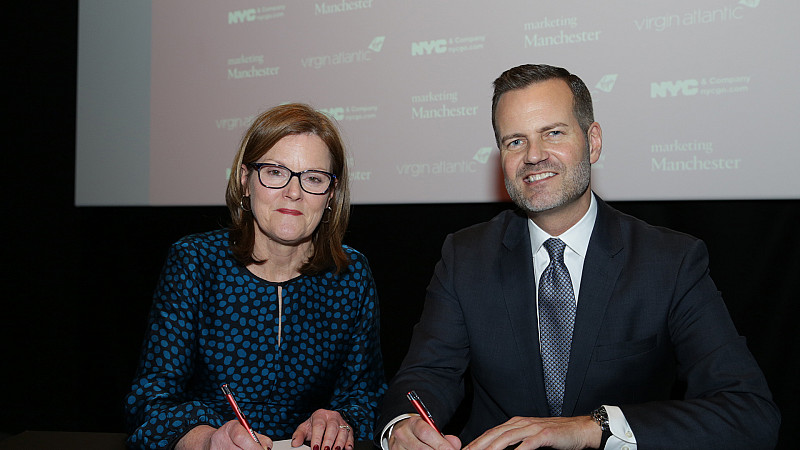 Marketing Manchester and New York City's marketing organisation have signed the first-ever official city-to-city partnerships agreement.
The two year contract between the cities includes sharing of best practices in tourism marketing, plus working with Virgin Atlantic to stimulate reciprocal travel.
"I'm incredibly proud that Marketing Manchester has secured what is undoubtably a very powerful partnership with NYC & Company," said Marketing Manchester's Managing Director Sheona Southern.
"New York City is one of the top tourism destinations in the world and to be able to align ourselves with a city that we have so much in common with – especially in respect to being open, diverse and welcome destinations – is a huge coup and speaks volumes about Manchester's increasing global profile.
"Marketing Manchester has been delivering strategic and tactical marketing in the USA for many years and this formal partnership – based on an agreement to share insights and intelligence, connections and collaboration opportunities and access to media infrastructure – is particularly significant as Virgin Atlantic will this year increase capacity by 65% on their non-stop flight to/from Manchester Airport/John F. Kennedy International Airport."
The agreement will mean working together on a number of marketing plans, including strategies around arts and culture, sports and LGBTQ+ travel.
New York City and Manchester will also exchange marketing assets worth $500,000 USD in each destination. That will see NYC using billboards on Manchester's main roads and across Transport for Greater Manchester; while Manchester will have bus shelters and Link NYC digital screens throughout New York City.
"It's a pleasure to announce our newest tourism marketing partnership with one of the United Kingdom's most important Northern England cities. Both destinations are capitals of diversity and iconic hubs of arts & culture, sports and media," added Fred Dixon, President and CEO at NYC & Company.
"We believe there is outstanding potential to further develop joint tourism opportunities between Manchester and New York City. We look forward to collaborating with Marketing Manchester, Manchester Airport and Virgin Atlantic to further solidify this new alliance and in so doing, welcome more visitors to our welcoming urban destinations."