24 January 2020
DJS Research appoints eight new staff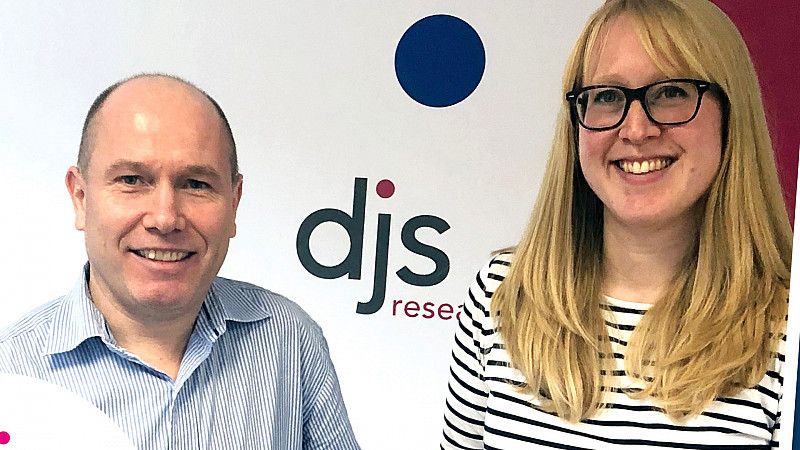 DJS Research has recruited 8 new staff, including an Associate Director and its first HR Manager.
Helen Menzies has been named as the Associate Director and will be working out of its Leeds base.
She joins from Gusto Research in Leeds, where she's spent the last 9 years. At DJS, she will be focusing on delivering projects around customer experience and satisfaction, exhibition evaluations, audience profiling and segmentation.
The company, which also has a base in Stockport has named Lucy Pawson as HR Manager and brought in 3 Senior Research Executives and 3 Junior Research Executives.
"We're really thrilled to add to our already strong team of researchers and operations staff. Bringing a wealth of experience across a variety of sectors and invaluable individual expertise, I know they're looking forward to working with our clients on exciting new projects," explained Danny Sims, Managing Director of DJS Research.
"In addition to research staff, we're also delighted to welcome our first HR Manager, an appointment that is already proving an extremely positive step for the Company.