08 January 2020
Cunning Plan appointed by Devonshire Hotel Group after five-way pitch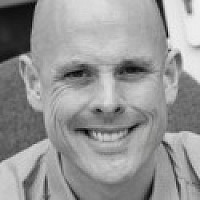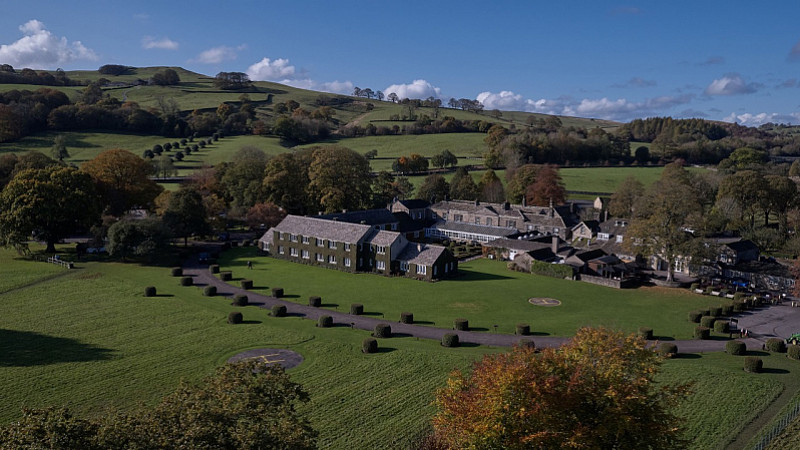 Altrincham's Cunning Plan Marketing has been appointed by The Devonshire Hotel and Restaurant Group to work on its brand and website following a five-way pitch.
The project includes creating a one-stop bookings website that will bring together the company's portfolio of three luxury hotels, two inns, restaurants and more than 24 self-catering cottages.
Cunning Plan will work alongside marketing strategist Tim Watson to deliver a new brand positioning for the hospitality group, as well as bringing the current 11 websites under one site.
Rachel Leister, Marketing Manager at Devonshire Hotels and Restaurant Group Limited, said: "The challenge for Cunning Plan is to bring together our eclectic mix of hotels, boltholes and restaurants under one consistent brand while not losing any of their individual charm.
"We were impressed by the agency's hotel and destination experience, which when combined with their creativity and tech know-how, made them the obvious choice for this exciting project."
James Adam, Managing Director at Cunning Plan, added: "We love working with hotels and destinations and so to be working with such a prestigious hospitality group is a dream come true for myself and the team. 
"We will bring together the group's beautiful properties, rich heritage, countryside locations, award-winning restaurants and spas for the first time to enhance the online user experience as well as strengthen the brand in a competitive market place."
The Devonshire Hotels and Restaurants Group Limited is owned by the Duke and Duchess of Devonshire, with hotels, self-catering cottages and restaurants located in rural locations on both the Bolton Abbey Estate in North Yorkshire and the Chatsworth Estate in Derbyshire.