17 January 2020
Ambulance Service goes "back to basics" with Smoking Gun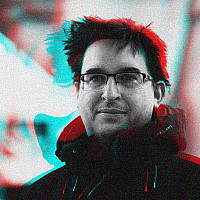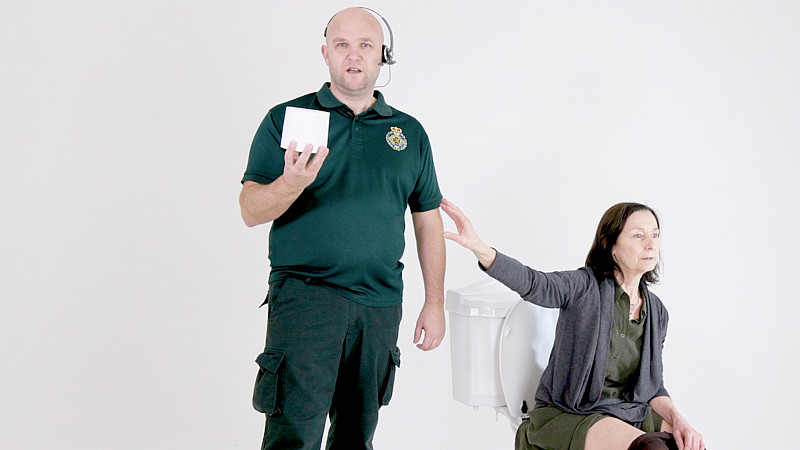 Smoking Gun has won a 3-way pitch process to manage a "back-to-basics" communications campaign for the North West Ambulance Service.
It comes because increasing numbers of people are using the 999 service, but not necessarily for the right reasons.
The campaign will use farytales to re-educate and inform people on what classes as a life-threatening condition.
"We know the importance of delivering this extremely important message using a positive and relatable tone of voice, so when Smoking Gun suggested using fairytales we knew it would communicate our key messages effectively," explained North West Ambulance Service's Head of Communications and Engagement, Julie Treharne.
Smoking Gun's Managing Director, Rick Guttridge, added:
"It's an honour to be working with such an important service, and we hope that our campaign makes a tangible difference to the volume of non-emergency calls received, freeing up the time of paramedics and call-handlers.
"The campaign needs to educate people in a positive tone of voice, which is why we turned to fairytales as our inspiration. Fairytales are often one of the first ways children learn about social challenges and dilemmas, plus they are instantly recognisable and memorable."