05 December 2019
Robert F Kennedy Human Rights summit appoints Manchester agency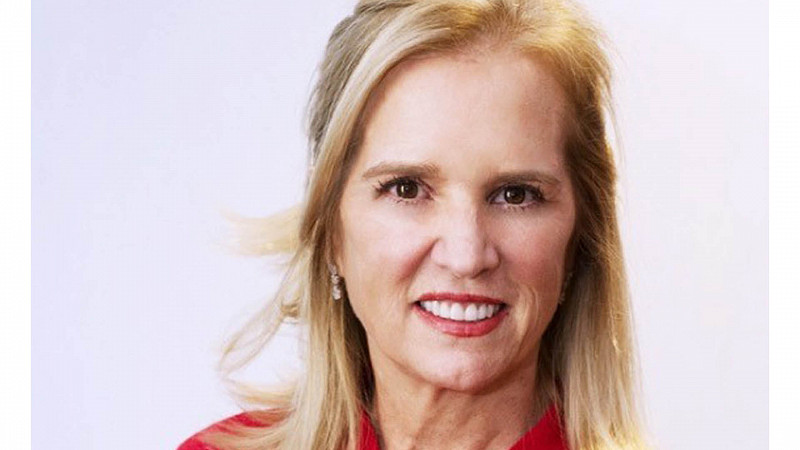 Roland Dransfield will be handling the PR for the Robert F. Kennedy Human Rights UK Ripples of Hope Business & Investment Summit at Home next year.
Speakers at the meeting include the first female Prime Minister of Denmark Helle Thorning-Schmidt, Kerry Kennedy, the daughter of Robert F. Kennedy and business owner Gina Miller.
"Leaders and policymakers who are shaping the future will have the chance to attend this very important summit at HOME in Manchester city centre, which will act as a platform for organisations to be champions for the creation of a more human world," explained Lisa Morton, Roland Dransfield Founder and CEO.
"To play a part in such a vital event is both humbling and exciting for Roland Dransfield and we look forward to seeing business leaders from all sectors on January 30."
Also speaking at the event are Ian Stuart, the CEO of HSBC UK; and Paul Lindley OBE, Founder of Ella's Kitchen.
"My father once said 'The future is not a gift. It's an achievement'" said Kerry Kennedy.
"In that spirit, I am delighted that we at Robert F. Kennedy Human Rights UK are hosting The Ripples of Hope Business & Investment Summit in Manchester to build a community of leaders who want to create that future for humanity.
"With its history of social activism and forward-looking industry, Manchester is the perfect home for us, and I am grateful to Sir Richard Leese and Andy Burnham for their welcome."
The Ripples of Hope Festival will take place across Greater Manchester from February 11 to February 14 in 2021 – with more details being revealed during the summit.
Robert F. Kennedy Human Rights UK said its vision is to build the Festival - supported by Manchester City Council and the Greater Manchester Combined Authority - to be an international events platform by 2025.