06 December 2019
The Pebble Group begins trading on Stock Exchange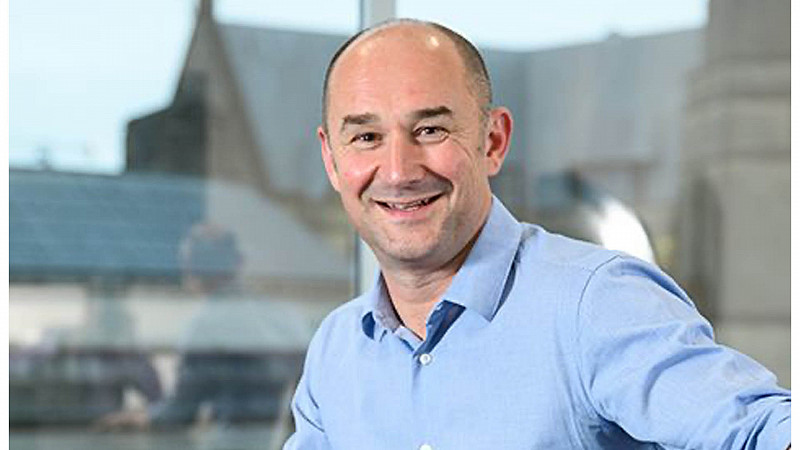 Manchester promotional products company, The Pebble Group, has been admitted to the AIM market of the London Stock Exchange this morning.
It has raised around £79m through the placing of 75.4m new ordinary shares, at a price of £1.05 per share. Selling shareholders will receive proceeds of £56m through the placement of 53.5m existing ordinary shares.
The cash is mostly being used  to repay existing debt facilities and settle the outstanding consideration from its Facilisgroup acquisition. 
"Joining AIM today is another landmark on the development of our Group, allowing us to invest more readily in the future growth and development of the business and enable us to incentivise our people and maximise our potential," said Christopher Lee, Chief Executive Officer of The Pebble Group.
"As we enter this next phase, I would like to thank everyone who helped The Pebble Group plc achieve a successful flotation today, most especially our own people, who have made the global business we have today and are the backbone of the Group."
The placing price values the company at £175m.
The Pebble Group is made up of 2 business - Brand Addition, a provider of promotional products to global brands; and Facilisgroup which supplies subscription-based services to SME promotional products distributors in the US and Canada.
At the time of writing its share price was 122p.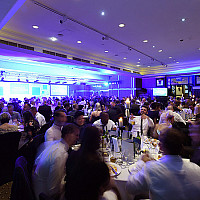 There are just a few days left to enter the Prolific North Tech Awards
The 2020 ceremony will take place on Wednesday 12th February