12 December 2019
New site to celebrate Sheffield's inventiveness and innovation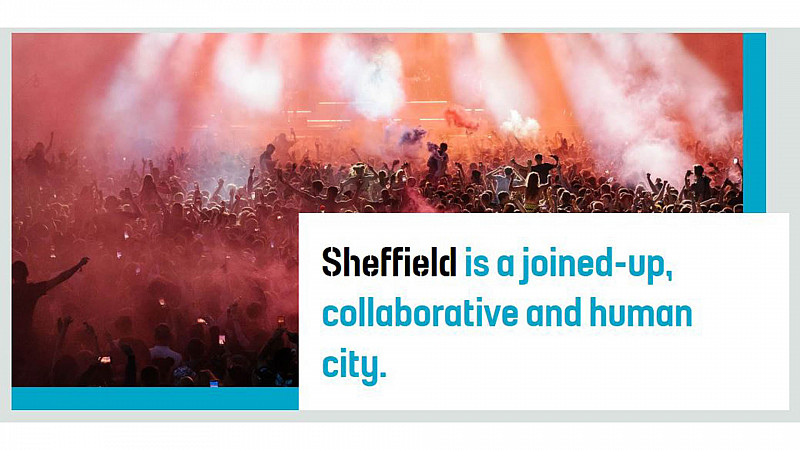 Marketing Sheffield has created a new website to "change perceptions" of the city.
Part of a wider "What Makes Sheffield" campaign, it will showcase "stories of inventiveness" and highlight the "innovative research, initiatives and individuals helping to forge a new future for the city."
"Research tells us the true value of any place is the people who form it and that couldn't be truer in Sheffield. It's this that has become the defining theme of our Sheffield brand and the new What Makes Sheffield site, in that 'Sheffield makes people, and people make Sheffield'," said Edward Highfield, Director of City Growth, Sheffield City Council.
"By sharing these stories, we hope to showcase to external audiences the city's transformation and drive further investment here, as well as demonstrate why we are a fantastic place to live, work and visit. But more than that, it's about showing what we contribute to the world and how as a collection of people the city is helping to solve some of the most significant problems we face - locally, regionally, nationally and on a global scale."
Through case studies, it will also show the collaborative nature of the city and how city-wide partnerships have been formed.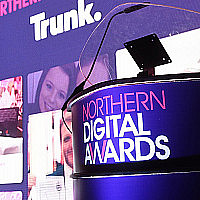 There are just a few days left to enter the Prolific North Tech Awards
The 2020 ceremony will take place on Wednesday 12th February