09 December 2019
Milk Jnr's launches Christmas kids' kit for Eurostar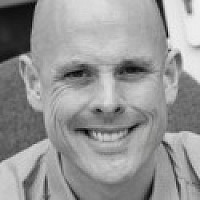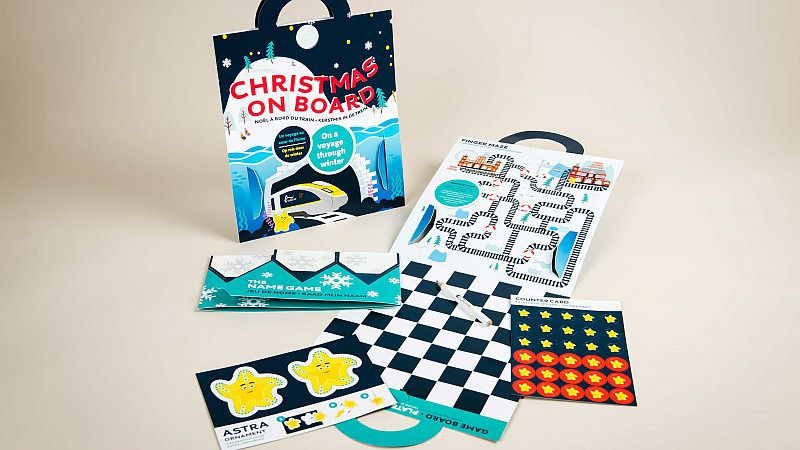 Manchester-headquartered Milk Jnr's & Kidworks has launched a new Christmas-themed on-board kit for Eurostar that will soon be rolled out across its fleet.
The kit, called Christmas On Board, features a new character called Astra the Star and includes a hanging Astra ornament that young travellers make themselves using origami pieces.
Account Director Steve Longbottom said: "This is the first piece of work that we have created for Eurostar and we are delighted with the result. We really feel that it captures the true essence of the brand and will engage young travellers at the most exciting time of the year."
Rebecca O'Leary, Eurostar's Head of products and services – Customer Experience, added: "Over the years we have developed various activities and engagement programmes for our younger travellers and we're delighted to be working with Milk Jnr's on this new kit for Christmas 2019. Eurostar is a great way for families to travel and Milk Jnr's has done a fantastic job of encapsulating what Eurostar stands for.
"We're sure that this new Christmas kit will help families travelling with us to enjoy quality time onboard together over the festive season."