10 December 2019
Manchester agency wins competitive pitch to promote The Art of the Brick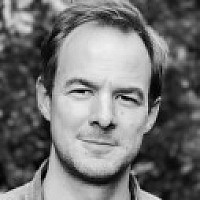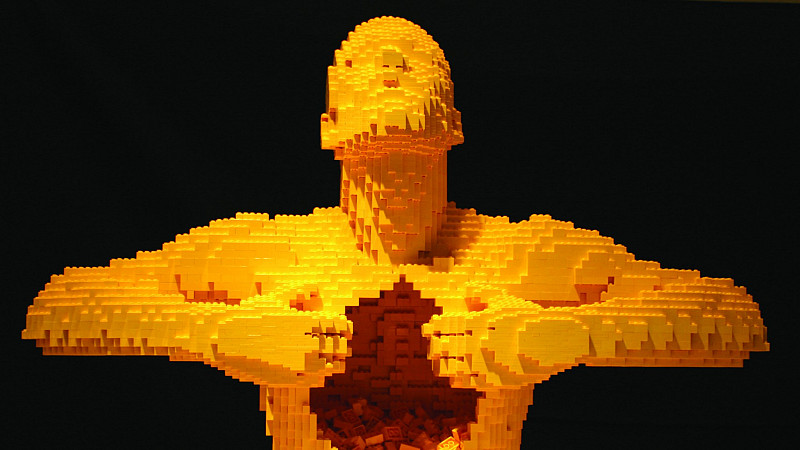 We Are Indigo has won a competitive three-way pitch to represent The Art of the Brick, a globally renowned touring exhibition, which has returned to the UK after five years touring around the world.
The Art of the Brick exhibition features just under 100 pieces of art at The Great Northern Warehouse, with artist Nathan Sawaya using more than a million Lego bricks.
The brief tasked We Are Indigo with generating awareness for The Art of the Brick around the exhibition launch, with a continued post-launch strategy in place following the opening.
The Manchester agency will manage an integrated marketing campaign including a dedicated press campaign, social media, a launch event and OOH comms.
Carol Stenberg, marketing director at The Art of the Brick, said: "We were incredibly impressed by the We Are Indigo team who are well established in Manchester and nationally.
"They have been able to leverage partnerships that have been vital for this globally renowned exhibition coming to Manchester. They have a great track record of understanding how to drive high footfall into the venues across the city, which is exactly what we were looking for."
We Are Indigo's current client portfolio includes Mission Mars, The Liars Group, The Principal Hotel and The Refuge.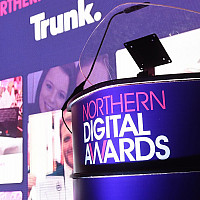 The shortlist for the Northern Digital Awards is out
The event will be held at Royal Armouries in Leeds on January 30th 2019