04 December 2019
Jaywing appointed digital agency for Britvic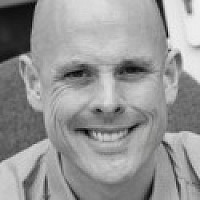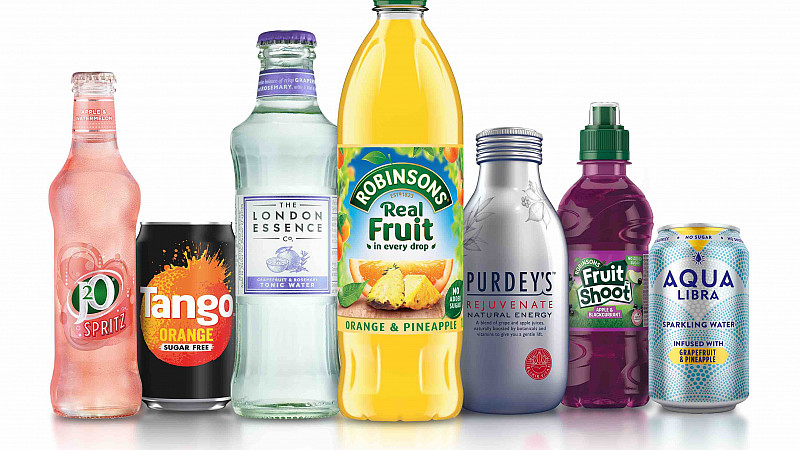 Sheffield-headquartered Jaywing has been appointed as digital agency for Britvic and will handle activity across seven brands - Tango, Robinsons, Fruit Shoot, London Essence, Purdey's, Aqua Libra and J20.
Jaywing will work in close partnership with Britvic's Digital Centre of Excellence, an in-house initiative to inspire marketing teams to deliver "consistent, highly engaging platform-specific digital, brand and PR practices".
Work is already underway to support and activate presence for Tango and London Essence ahead of Christmas.
Brían Taylor, Managing Director of Jaywing, said: "We're very excited to have been appointed by Britvic as lead agency across such a compelling suite of household names.  With a heritage in both FMCG and marketing to Gen Z, Britvic's portfolio plays to our strengths as an agency and we are looking forward to delivering exceptional work for the client."
Alice Rowley, Head of Digital Marketing at Britvic, added: "Jaywing really showed an understanding of our brands, our digital strategy, and our ambitions to help drive our business forward.  Together, we're looking forward to producing campaigns that engage with our brand audiences and deliver exciting work across 2020."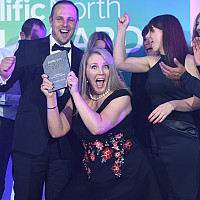 There's just a few days left to enter the Prolific North Tech Awards
The 2020 ceremony will take place on Wednesday 12th February