06 December 2019
Global marketing group opens Leeds office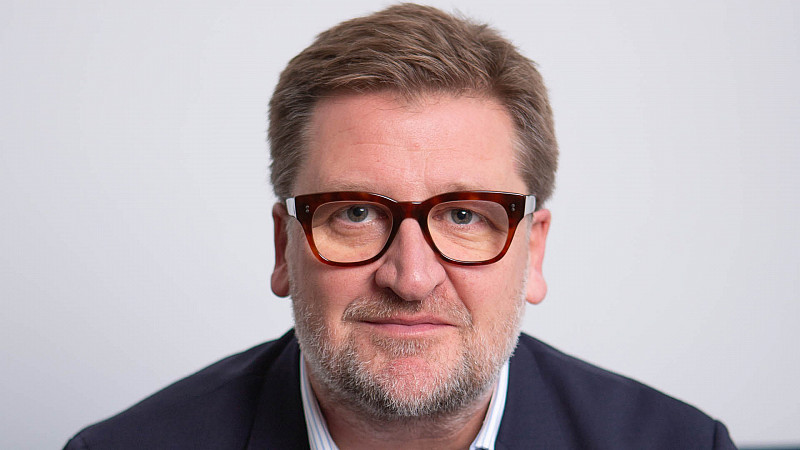 Mission Group PLC is to increase its presence in the North, with a new office in Leeds.
Story Leeds will be located in The Calls and led by CEO Mark Reardon.
Reardon explained that the agency would present a "distinct offering" to help organisations unlock the "brand and commercial value of their 'owned channels.'"
"Modern day brands are built in non-traditional ways, via consumers engagement with creativity, experience and technology increasingly in owned channels. That's our focus and we're looking forward to bringing this approach and our expert consultancy, to one of the most exciting and creative cities in the UK," he continued.
The Mission Group employs 1,150 staff across 31 offices around the world. Its annual turnover is almost £80m.
"We're excited to be growing our successful Story brand in Leeds, building on its Edinburgh home and newly opened Newcastle office," added James Clifton, Mission Group Chief Executive.
"Like all MISSION's Agency brands they have their own specialisms, expertise and creative culture. Story Leeds will fit perfectly with our operating model of a strong and unique Local proposition that can also draw on talent and experience from across the Global Group."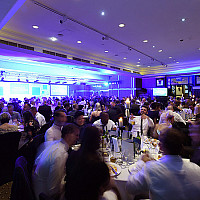 There are just a few days left to enter the Prolific North Tech Awards
The 2020 ceremony will take place on Wednesday 12th February