12 November 2019
Yorkshire online retailer targets mature women with six-figure campaign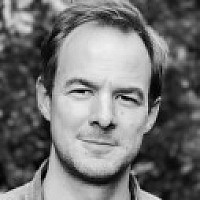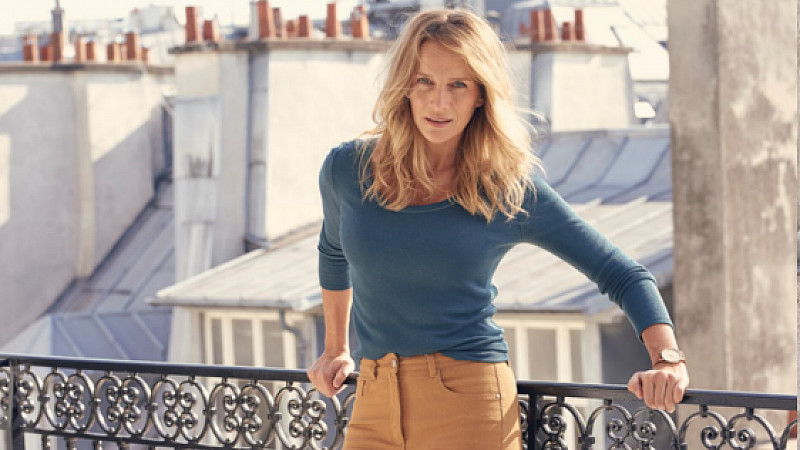 Damart, the West Yorkshire-based online fashion retailer for the over-55s, has launched a six-figure campaign aimed at re-asserting its expertise in the ready-to-wear market.
The company brought in French agency ORES to create the concept behind the There's Much More to Damart campaign, with execution split between Sub2, iProspect Leeds and Damart's internal teams.
The campaign will showcase key fashion pieces in an integrated digital campaign across social media, display and paid search, targeting 55-plus women and aimed at attracting new customers.
Ben Phillips, Damart's head of ecommerce, said: "For this campaign, in the UK, we have focussed on digital advertising rather than TV to enable us to best target our 55+ market which is more and more active across digital channels.
"Damart has a great heritage of innovation as well as design and style and this campaign will remind people of that by highlighting some key products and their USPs including our amazing perfect fit jeans. We want to challenge people's perception of the brand and recruit new fashion-conscious customers in this demographic."
The campaign comprises a series of YouTube videos and will run alongside an interactive campaign to encourage existing customers to share their style pictures using the hashtag #MyStyleMyDamart.
Damart UK is part of the French-owned company Damartex.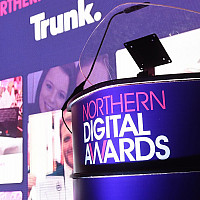 The entry deadline for the Northern Digital Awards has been extended to this Friday
The event comes to Leeds on January 30th