20 November 2019
Riaz promoted to Managing Director by theEword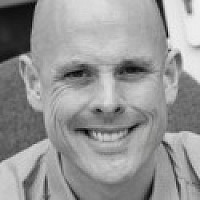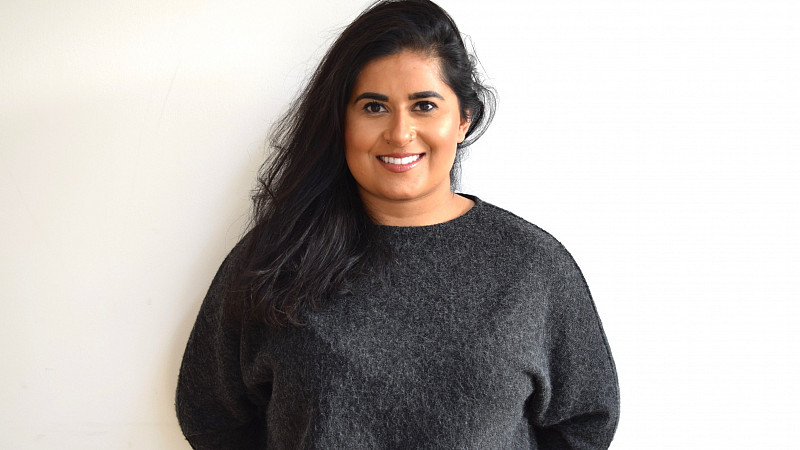 Manchester digital marketing agency theEword has promoted Aisha Riaz from Operations Director to Managing Director. 
Riaz replaces Dan Nolan, who had been MD for eight years before leaving in September. He is now a digital marketing consultant and works as consultant creative director for theEword.
Riaz, who joined the agency in 2013, will oversee the daily running of the business and have responsibility for retaining and growing the existing client portfolio, which currently focuses on property and leisure.
She said: "I'm thrilled to be taking over the role of Managing Director. I've learnt so much about the business during my time here and it's great to be recognised for my hard work.
"We have a strong team in place and I want to build on that as we expand and attract the best talent in Manchester.
Founder Al Mackin added: "Aisha is such an asset to the agency. Her passion and enthusiasm for client servicing is the reason we have such a great client base now and are able to open up new conversations.
"She knows the agency inside out and has built a strong team around her. As we look forward to 2020, I'm excited to see where she will take the business."  
A spokesperson for theEword explained Nolan's move.
"Dan was our first full-time employee 11 years ago," she told Prolific North. "As he moved up into management positions he spent less time doing what he really loved.
"In the summer, he asked if there was a way that he could return to content strategy and we supported this decision to retain his talents. He's a brilliant team-member and he'll spend even more time working directly on our client campaigns."
TheEword is based in Manchester's Northern Quarter and works with brands including Aspro, Lattimer and Project Better Energy.