14 November 2019
Restructure and London expansion for Roland Dransfield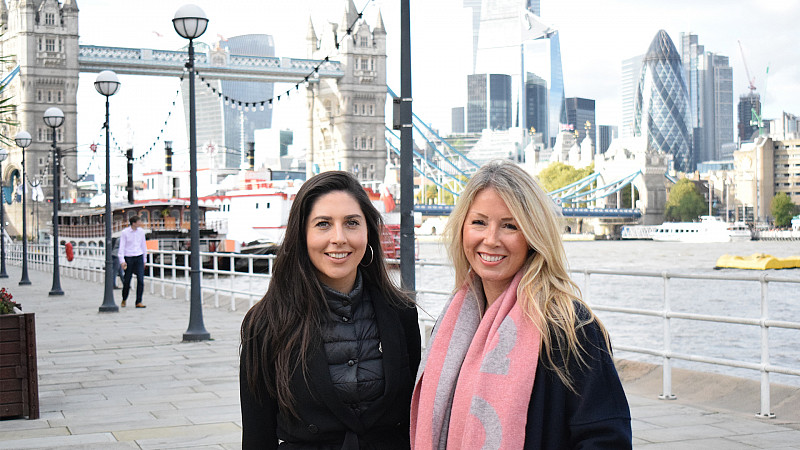 Roland Dransfield has announced a restructure of its senior team, with Managing Director Lisa Morton moving into the Chief Executive Officer role.
Head of Media, Alex Bell, a former journalist at Manchester Evening News, has been promoted to Chief Operating Officer.
Meanwhile Head of Digital, Sam Hughes has become Creative Director.
The Manchester agency has also announced that it's opening a London office, based at Devonshire Square, which will be headed up by Maria Murphy.
"It was a natural decision to open in London as almost 50% of our existing clients are based there and they have made it clear that if we have boots on the ground in the capital they'd be able to extend their scope of work," explained Founder & CEO Lisa Morton.
"The move fitted in with Maria's personal plans and it's worked seamlessly. Our north west clients have found it valuable and are already benefitting from the opportunities that the move presents."
She explained that the restructure was a "direct result of an extremely committed team.":
"It's very deserving that these promotions have been made and restructuring the agency reflects the loyalty and complete passion the whole team has shown over the past 12 months. Roland Dransfield is a team of leaders, whatever their level of seniority.
"We have very clear growth ambitions in both Manchester and London and we are very grateful to have such great clients who share the same values as us."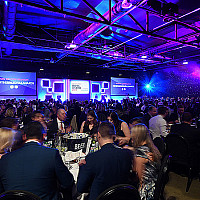 The entry deadline for the Northern Digital Awards has been extended to this Friday
The event comes to Leeds on January 30th