26 November 2019
Leeds agency catches corporate brief for new food giant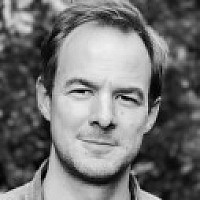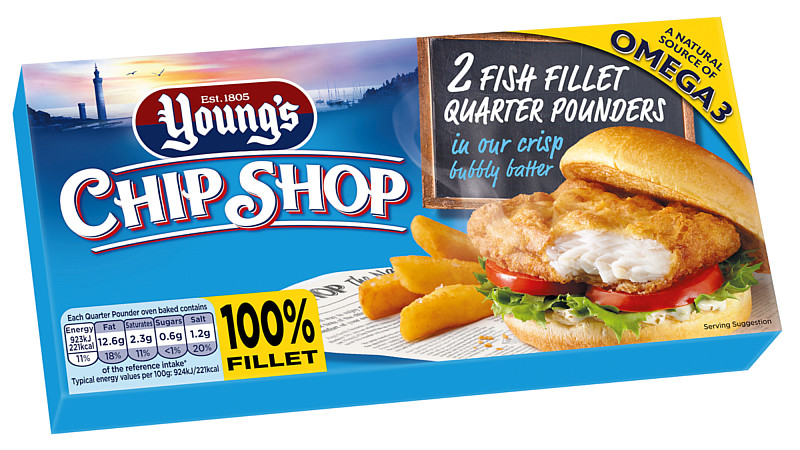 The Eight Fifty Food Group - which recently acquired leading seafood manufacturer Young's - has appointed Leeds agency Aberfield to manage its corporate and trade communications.
The Eight Fifty Food Group was formed following the Young's acquisition to unite the brand under a new parent organisation with leading pork processor Karro Food Group, resulting in a company with combined sales of around £1.2billion.
Aberfield will deliver ongoing trade and corporate PR through proactive media relations, content development and corporate profiling for Karro and Young's, as well as corporate communications for the Eight Fifty Food Group.
Tim Downs, director at Aberfield, said: "This is a major win for the agency, and one of many since the start of 2019. The Eight Fifty Group fits in well to our existing client roster of British brands and businesses with global reach, including the BBC and CPP Group Plc."
Di Walker, chief executive at the Eight Fifty Food Group, added: "Aberfield very quickly grasped both sides of the business and showed a depth of knowledge around the market which stood out from the crowd. We really felt their enthusiasm and passion for working with the Eight Fifty Food Group."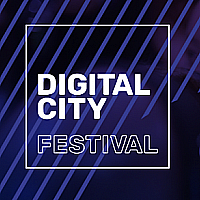 IBM, Social Chain and Co-op to speak at Digital City Expo
Among the first names announced for the Manchester Central event