14 November 2019
Brass joins forces with Liverpool Hope University to increase enrolment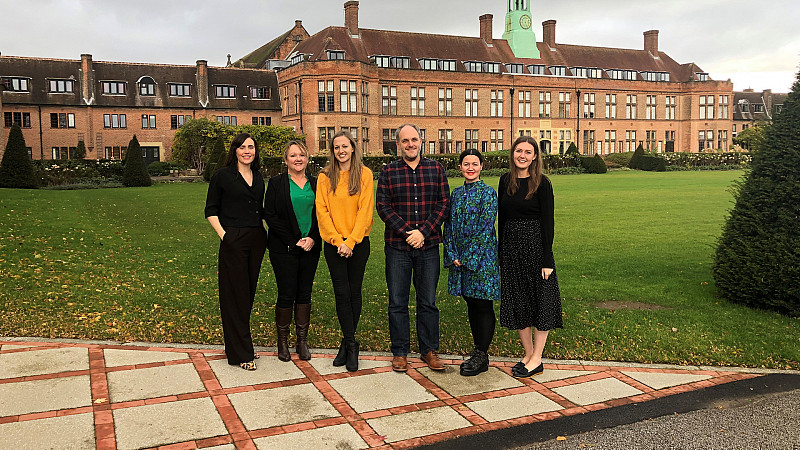 Brass has won a 4-way pitch to drive awareness and increase enrolment at Liverpool Hope University.
It has been named the lead agency across strategy, creative and media planning and buying.
"We were really impressed by the strategy and creative concept presented by Brass and think the refreshing approach will really resonate with prospective students," said Sue Kelly, Head of External Relations.
The main objective is to generate awareness amongst 16 to 18-year olds, drive an overall increase in Open Day registrations and ultimately seek to increase enrolment at the university.  
"We're really excited for the launch of this campaign, using the knowledge and insight about the ever-changing student market we have built up over the last 10 years working with universities," added Gill Ball at Brass.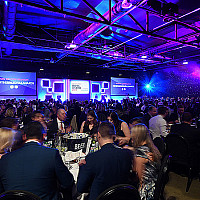 The entry deadline for the Northern Digital Awards has been extended to this Friday
The event comes to Leeds on January 30th