04 October 2019
Wavemaker North brokers Open Money sponsorship deal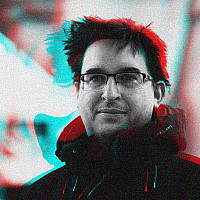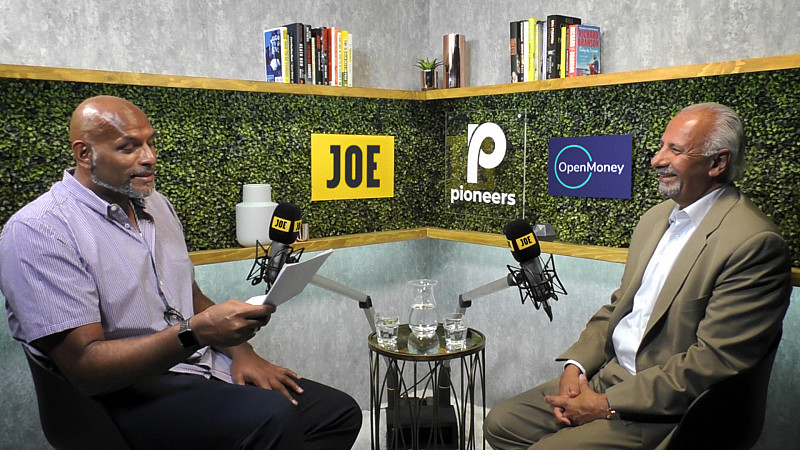 Manchester-based financial advice organisation, Open Money, has partnered with Joe on a new business podcast.
Presented by former NBA basketball player and business psychologist, John Amaechi, the weekly show hopes to introduce business and entrepreneurialism to younger audiences.
"Pioneers isn't just business' in the way it's regularly talked about. It's about having really honest conversations with influential people about their personal journey, their objectives, their purpose," explained Amaechi.
"There are many ways to be a huge success and just one of the most interesting things we've learned is that failure is as integral to business success as the big wins are. I really hope to inspire some budding entrepreneurs with this show."
Pioneers will feature "unfiltered" one-on-one interviews with the founders of companies including JustGiving, Propercorn, eBookers and Not On The High Street.
The partnership was brokered by Wavemaker North.
"This partnership allows us to reach one of our primary audiences in a way that feels true to that mission - sitting alongside these huge, pioneering brands and entrepreneurs telling their inspiring stories of how they pioneered in their industry," added Emma Price, Head of Marketing at OpenMoney.
The shows will be recorded at Joe's headquarters in London.
"Our aim here is to tell the stories behind these multi-million-pound organisations, to find out what failure taught our guests about success and to answer some very probing questions about their work, and the responsibilities that go with it," said Simon Clancy, Head of Programmes at JOE.
"This isn't just another stuffy business show, we've made this with JOE's audience in mind and we want to inspire them with these incredible stories."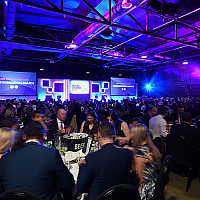 Entries for the Northern Digital Awards are now open
The event returns to Leeds on Thursday 30th January