22 October 2019
Polish event win for maritime specialist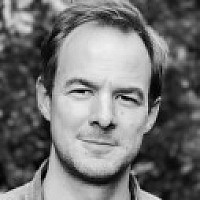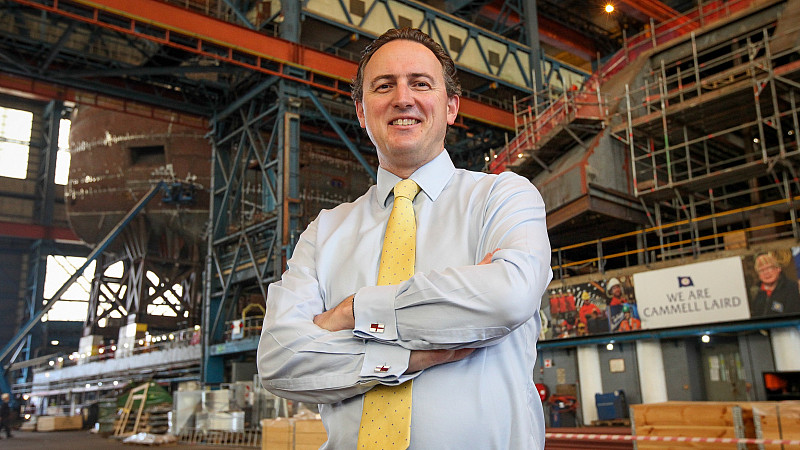 Polaris Media has been appointed by Gdynia Development Agency to help promote one of Poland's biggest maritime conferences, the Maritime Economy Forum Gdynia.
Polaris' brief is to help raise awareness in international maritime press, much of which is written in English and produced in the UK as well as organise for a group of journalists to attend the conference.
Polaris' managing director Ben Pinnington (pictured) said the company helped promote the forum in 2018 and specialises in providing marketing services to maritime companies in the UK and overseas.
"It is a great honour to be working with the City of Gdynia and Maritime Economy Forum Gdynia 2019," he said.
"The event was very insightful and we had some strong headlines to report from the event including a huge expansion in Poland's offshore wind sector and the biggest ever programme of investments in the Port of Gdynia.
"The Polish maritime industry is flourishing employing 112,000 people and generating €9billion euros for the economy. It is a great time to focus on the Polish maritime sector as one of the key markets in Europe and the world."
Last month Polaris, which has bases in Ancoats and Ellesmere Port, helped to promote the naming of the RRS Sir David Attenborough polar ship - by the Duke and Duchess of Cambridge - at Polaris' client Cammell Laird.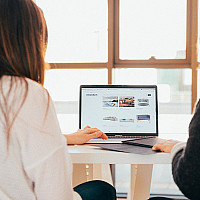 Submit your information for the Top 50 Integrated Agencies ranking
We'll need your details by November 4th