23 October 2019
Northstar launches new brand for Cowgills to focus on 'people not numbers'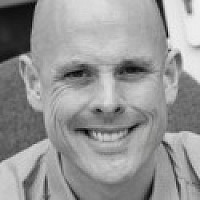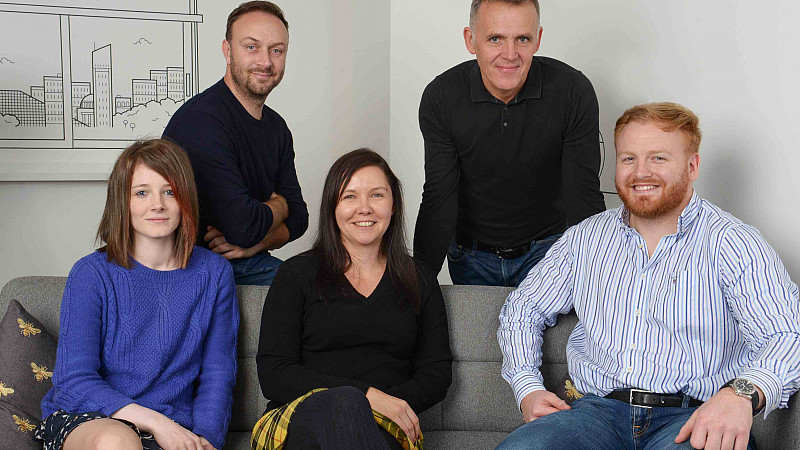 Manchester's Northstar has unveiled a new branding concept and website for business advisory and accountancy firm Cowgills.
The new website features real members of the team and highlights their talents and abilities as super powers.
Andy Thornley, Account Director at Northstar, said: "Cowgills is not your typical accountancy firm. They focus on people rather than numbers, and their team brings together a whole range of skills and abilities to support their clients.
"So we wanted to create a concept which reflects that and highlights the different strengths of the people in the team to tell their story.
"The brand development, encompassed a number of fact-finding sessions, which were really useful to really get under the skin of the team and the unique laid-back approach that is so apparent Cowgills.  We wanted to really set them apart from others in their industry. 
"We developed the super hero theme, as we liked the fact that Cowgills don't take themselves too seriously. They really liked the idea and ran with it.  It's great that they have been confident enough to do something out of the norm and I believe it really sets them apart from the competition."
Cowgills Marketing Director Claire Hextall added: "We introduced our new brand – Cowgills late last year. We were known as Cowgill Holloway and we just felt that dropping the Holloway and revamping the logo was the first stage in updating our brand and image.
"Developing a brand concept, website and suite of brochures was the next stage. We engaged Northstar, as we felt that they really got us, and we wanted our branding to reflect that. The feedback we have received has been fantastic, but we're not stopping there, working with Northstar we have lots more ideas to develop."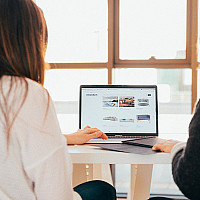 Submit your information for the Top 50 Integrated Agencies ranking
We'll need your details by November 4th