16 October 2019
New Leeds agency Garnet to promote festive activities at Lotherton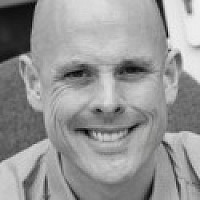 Leeds PR agency Garnet has announced a partnership with leading Yorkshire attraction Lotherton. 
The agency launched a few months ago, with founder Rhiannon Bates saying it would focus on supporting rural tourism and lifestyle businesses.
Garnet will promote activities over the festive season for the Edwardian country hall and estate, which is situated on the outskirts of Leeds.
Bates said: "I'm delighted to be supporting Lotherton with their Christmas events this year, especially as the team have unveiled some amazing new experiences to really get the festivities going, including a fantastic new ice rink.
"I'm passionate about rural tourism and encouraging people to visit Yorkshire, especially its wonderful outdoor and heritage-led attractions. To help spread the word for an established family attraction like Lotherton at the most wonderful time of the year is exactly what Garnet PR stands for."