01 October 2019
Manchester agency launches "emotional" campaign in memory of former colleague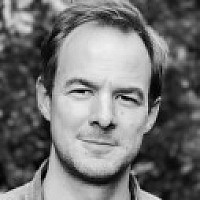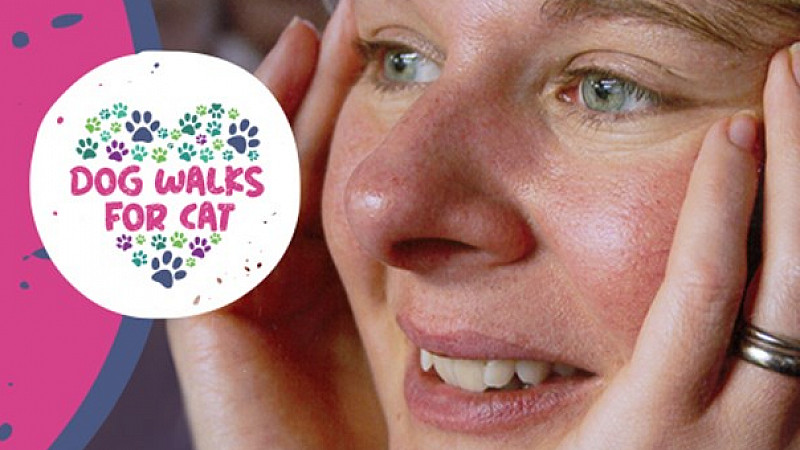 Manchester agency Delineo has launched a campaign to raise money in memory of a former colleague who died last year.
Marketeer and copywriter Catriona Walker had an association with the agency - as client, colleague and business partner - for over 20 years before losing a long battle with cancer last November at the age of just 47.
The agency said the driving force behind Dog Walks for Cat, a campaign to raise money for Macmillan Cancer Support, was Catriona's determination to maintain normal daily life for her husband Don and young children Anna and Ben, which saw her continue working throughout her illness.
The fundraising initiative will involve a six-day relay walk from Catriona's home in Newton-on-Ouse to Delineo's offices in central Manchester. The route will follow her commute to work – which she did for over two decades – from one side of the Pennines to the agency.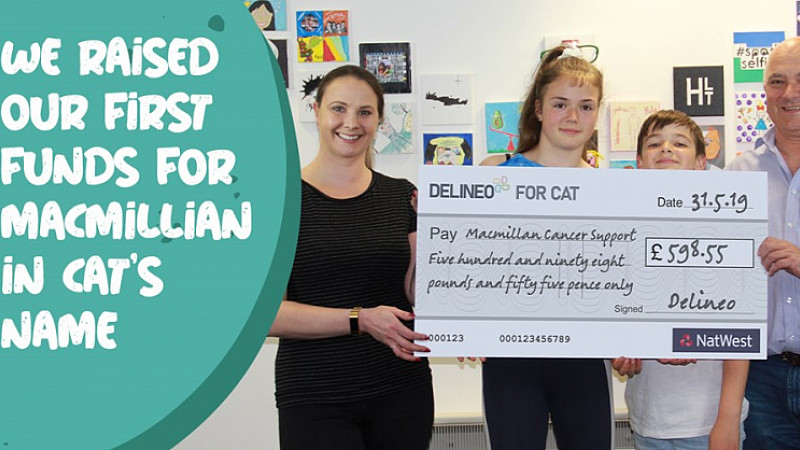 There will be five legs, each consisting of eight to 14-mile stretches, and Catriona's family, friends and colleagues will join the walk.
Nick Melvin, chairman of Delineo, said: "Our campaign for Cat is the most personal and rewarding of my career. Best of all, her children, Anna and Ben, have helped define everything we're doing.
"From the logo to the launch day they've brought ideas, energy and excitement while discovering exactly what their mum did at work. It's been an emotional and uplifting experience, that will hopefully create lasting memories for everyone involved."
The event is open to all and will take place from October 13th to 18th, launching with a family-fun day. For more information or to make a donation to Macmillan on behalf of Dog Walks for Cat, visit the Just Giving page.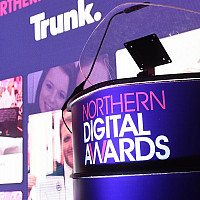 Entries for the Northern Digital Awards are now open
The event returns to Leeds on Thursday 30th January