03 October 2019
Graham & Brown makes TV debut with 10 Associates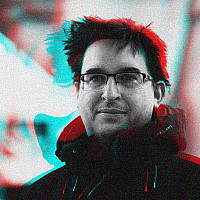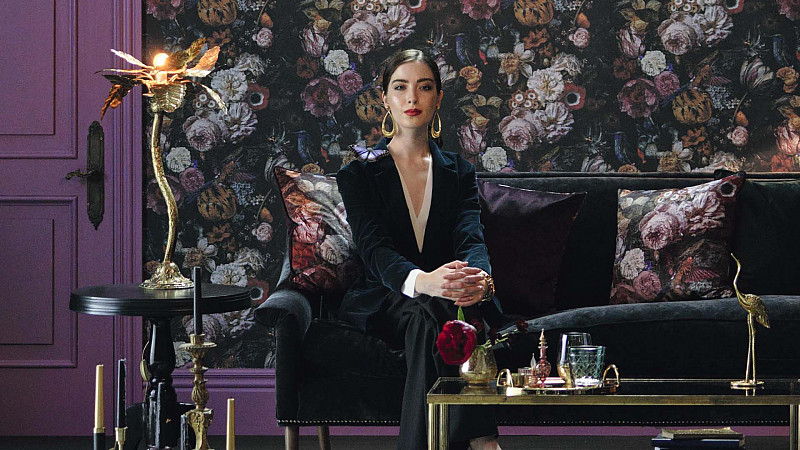 Interior design brand, Graham & Brown is releasing the first television campaign in its 15 year history.
It's been produced by 10 Associates and The Gate Films and uses bees and butterflies to highlight its "opulent, perfectly matched" range of products..
The second commercial is part of a wider Made For Each Other promotion, which will run throughout the month on social, on-demand and in premium print titles.
"Our brief was to continue the momentum and further build brand awareness – all centred around the fact that this carefully curated range of wallpapers and paints has been specially made for one another," explained Jill Peel, Creative Director at 10.
"We have worked with Graham & Brown for many years, so we have a great understanding of what's required. The challenge to us was to bring this concept to life in an engaging, compelling and truly irresistible way. We drafted in the skills of the team at The Gate and we were delighted at the atmosphere and indulgence they created. And working with live butterflies and bees meant for an interesting shoot!"
Alan Kemp, Head of Brand Marketing for Graham & Brown, added:
"10 Associates took the brief and created a concept that really built on our work on the brand over the last two years.  Healthy relationships are essential in all aspects of life, and we've worked with 10 for some time now, so maybe it's not just Graham & Brown's wallpaper and paint that are made for each other."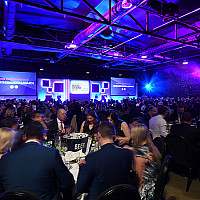 Entries for the Northern Digital Awards are now open
The event returns to Leeds on Thursday 30th January