17 October 2019
Cheshire agency undergoes "significant repositioning"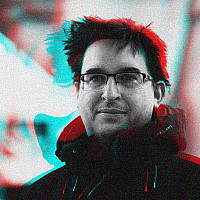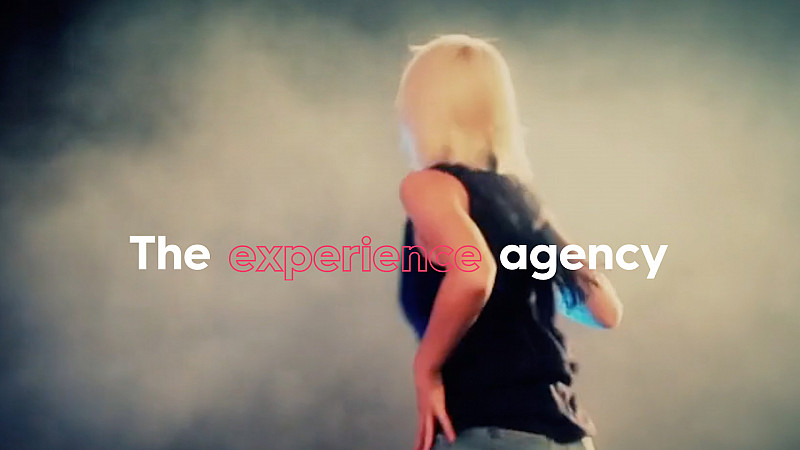 Bugler Smith says it has undergone a "significant reposition exercise" after research suggested that consumers respond better to direct engagement, rather than traditional media advertising.
As a result, it says it will now focus on live events and experiential, supported by social and PR.
"The world has changed, and the traditional shopper no longer exists, so to reach them we need to adopt new tactics," explained Lee Ashton, Bugler Smith's Founder and Managing Director.
"Gone are the days of brand loyalty based on location and impulse, the digital era has created savvy shoppers who have become more astute, but who have also developed a lack of trust in brands.
"Consumers now look for recommendations, word of mouth from friends and family, and regularly dip in and out of the sales cycle more than before.
"As digital dominates, brands, who are digital first or who migrate to online, will suffer from a lack of brand awareness, loyalty or trust unless they invest in making a memorable connection with their audiences.
"Our repositioning reflects the way consumers now operate, meaning we can provide our clients with tangible campaigns that resonate directly in the space many people are now active in."
The agency has just recruited a head of design and head of social to support its new focus.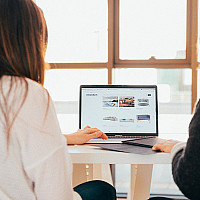 Submit your information for the Top 50 Integrated Agencies ranking
We'll need your details by November 4th