23 October 2019
Bolton's Love Energy to bolster marketing department after £25m investment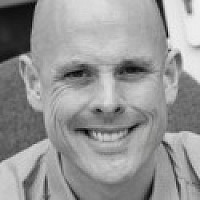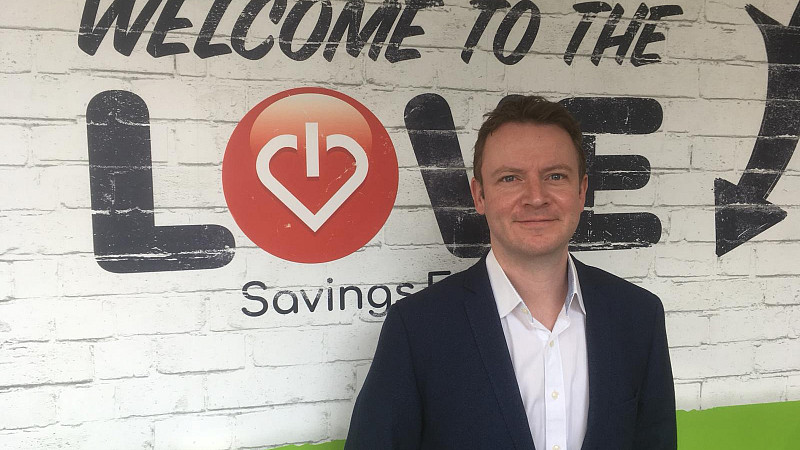 Bolton-based Love Energy Savings is bolstering its marketing department following an injection of £25m by private equity investor LDC.
The firm, which was established in 2007, is looking to add four new staff to its marketing team, which will take the company' overall headcount to 250.
Chief Marketing Officer Phil Windas said: "These are exciting times for Love Energy Savings and we are looking for some world class talent to help drive us to the next level.
"The business  price comparison sector is fast moving and full of opportunity, so there is great scope to create some work with real impact.
"Love Energy Savings is probably the best place to work in the North West – fast-paced, entrepreneurial and the perfect place for ambitious people to develop their career."
Karen Ball, Head of HR, added: "With the business experiencing a period of growth we are looking for new team members to add their skills, determination and personalities to our story.
"Love Energy Savings is determined to be the best price comparison expert out there but for that we need employees who are driven, bold enough to try new things and smart enough to see them through.
"We endeavour to provide top quality training and development opportunities to help them become a high-flyers."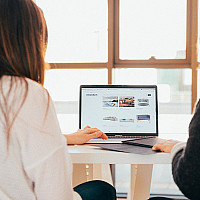 Submit your information for the Top 50 Integrated Agencies ranking
We'll need your details by November 4th